9:35am | In conversation with Piers Wenger
At the end of his first year in post, BBC's Controller of Drama Piers Wenger, shares his vision across the corporation's channels and reveals his impressions of the challenges and opportunities. How will he reinvent drama on BBC2, and how can BBC1 respond to the challenge of the emerging digital platforms and spiralling budgets?
10:30am | Short and sweet
Short form is emerging as a place for genuine innovation by the major broadcasters. What are Sky, Channel 4 and the BBC seeking in the scripted space, and how should projects be honed to perfectly fi t the medium?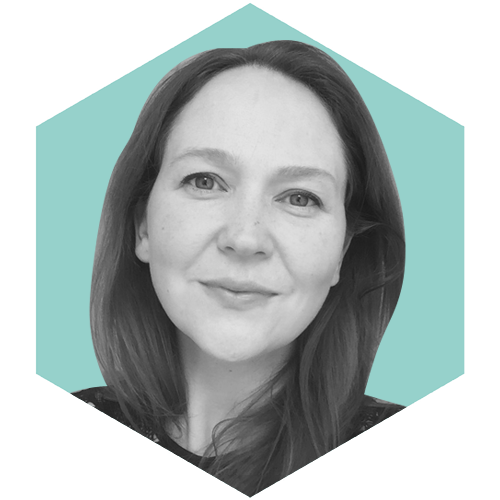 Morwenna Gordon
Commissioning editor, comedy
Sky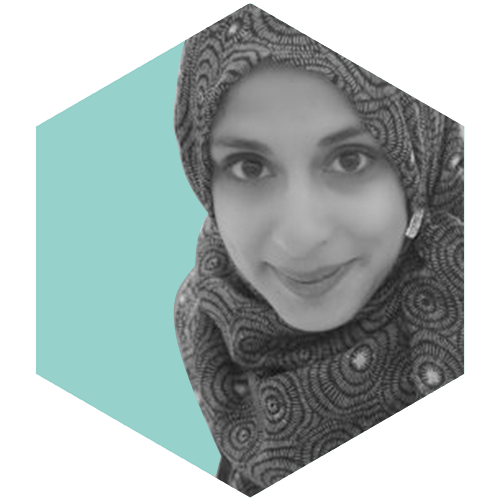 Nasfim Haque
Short-form commissioner
BBC 3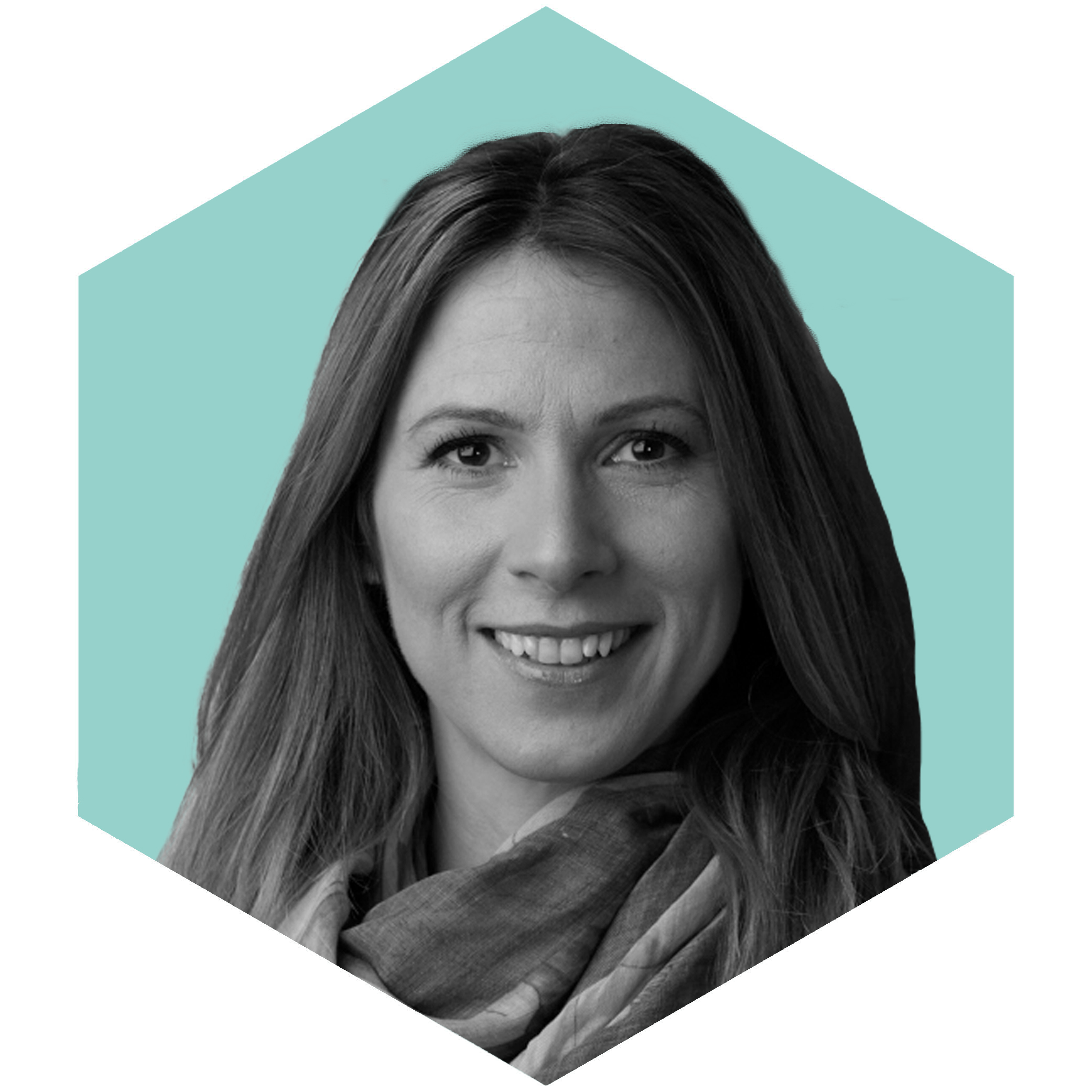 Rachel Springett
Commissioning editor, comedy
Channel 4
11:30am | What's in the script for Channel 4
Channel 4 Head of Drama Beth Willis and Head of Comedy Fiona McDermott share the stage to discuss how they intend to fulfil the channel's remit to innovate and take risks. Hear about plans for scripted projects across the channels and platforms, including highly authored and thrilling drama and a push for talent-led series and comedy from a wider range of social demographics.
12:25pm | How I got my show commissioned – Porters
From development through to pitch and greenlight, how did Porters make make it onto Dave?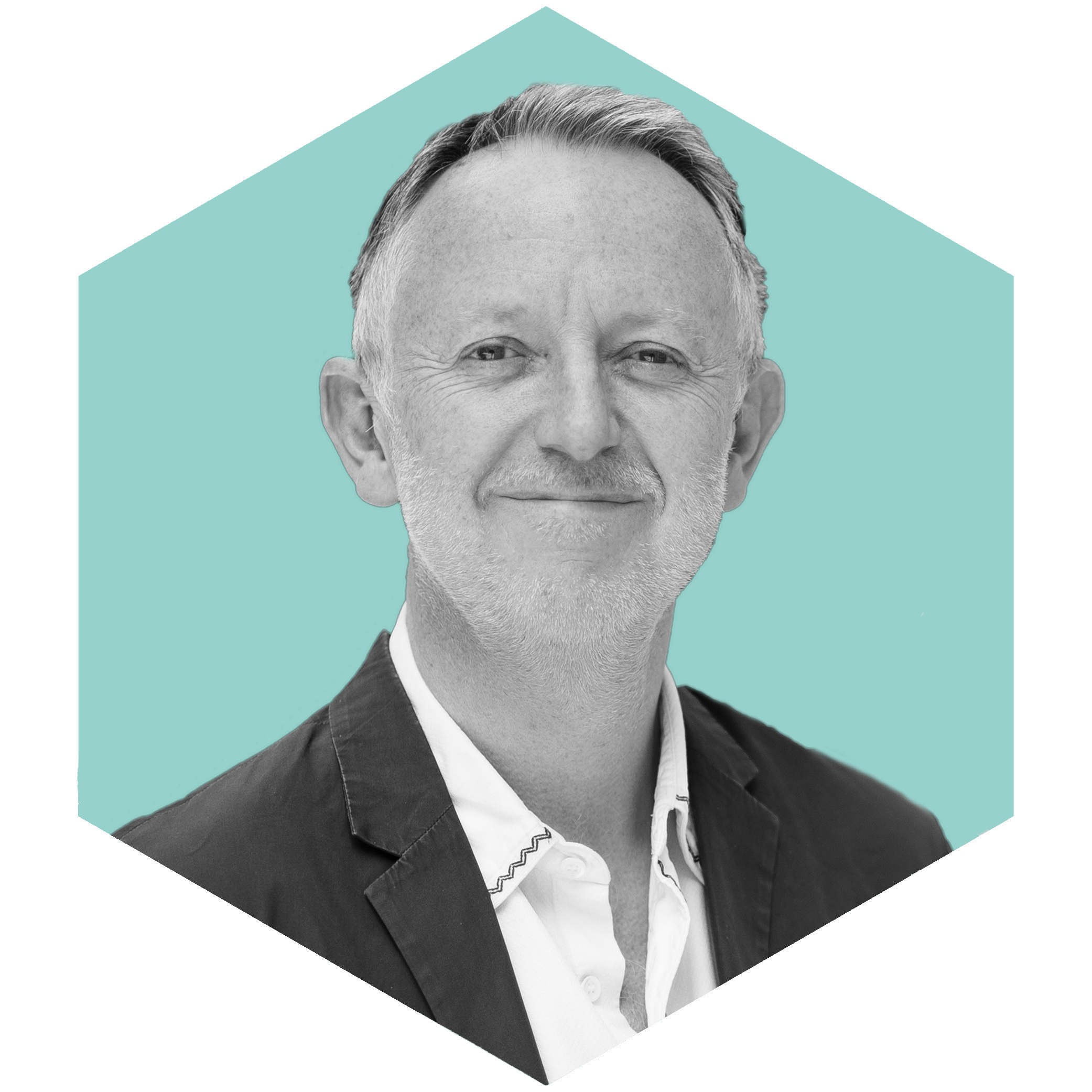 Laurence Bowen
CEO
Dancing Ledge Productions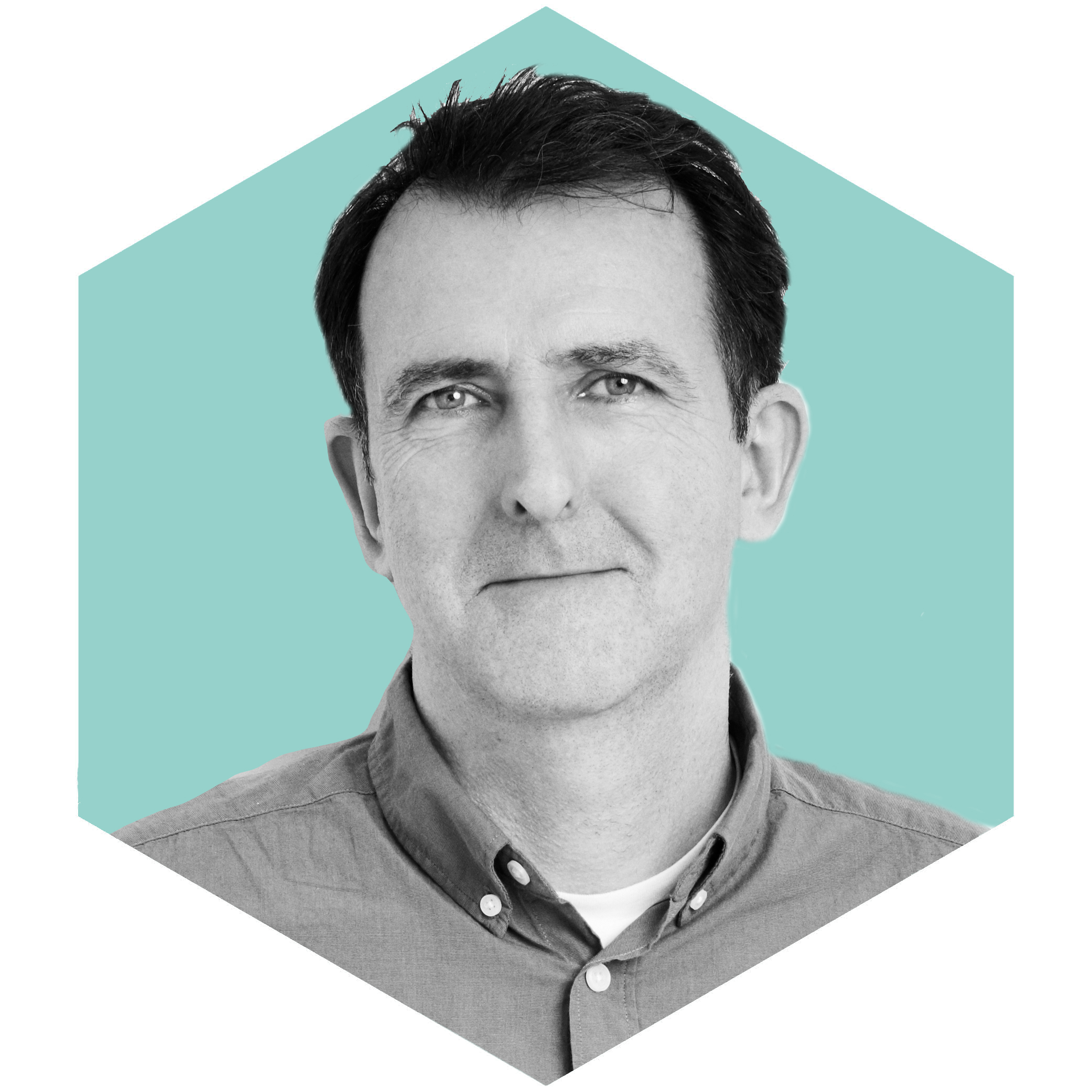 Pete Thornton
Senior Commissioning Editor
UKTV
13:00pm | Lunchtime Masterclass – Three Girls
Exclusive lunch time session. Limited places avalible! Book your delegate pass to register your interest!
Three Girls – meet the team behind this brutally challenging factual drama. A BBC Studios production in association with Studio Lambert.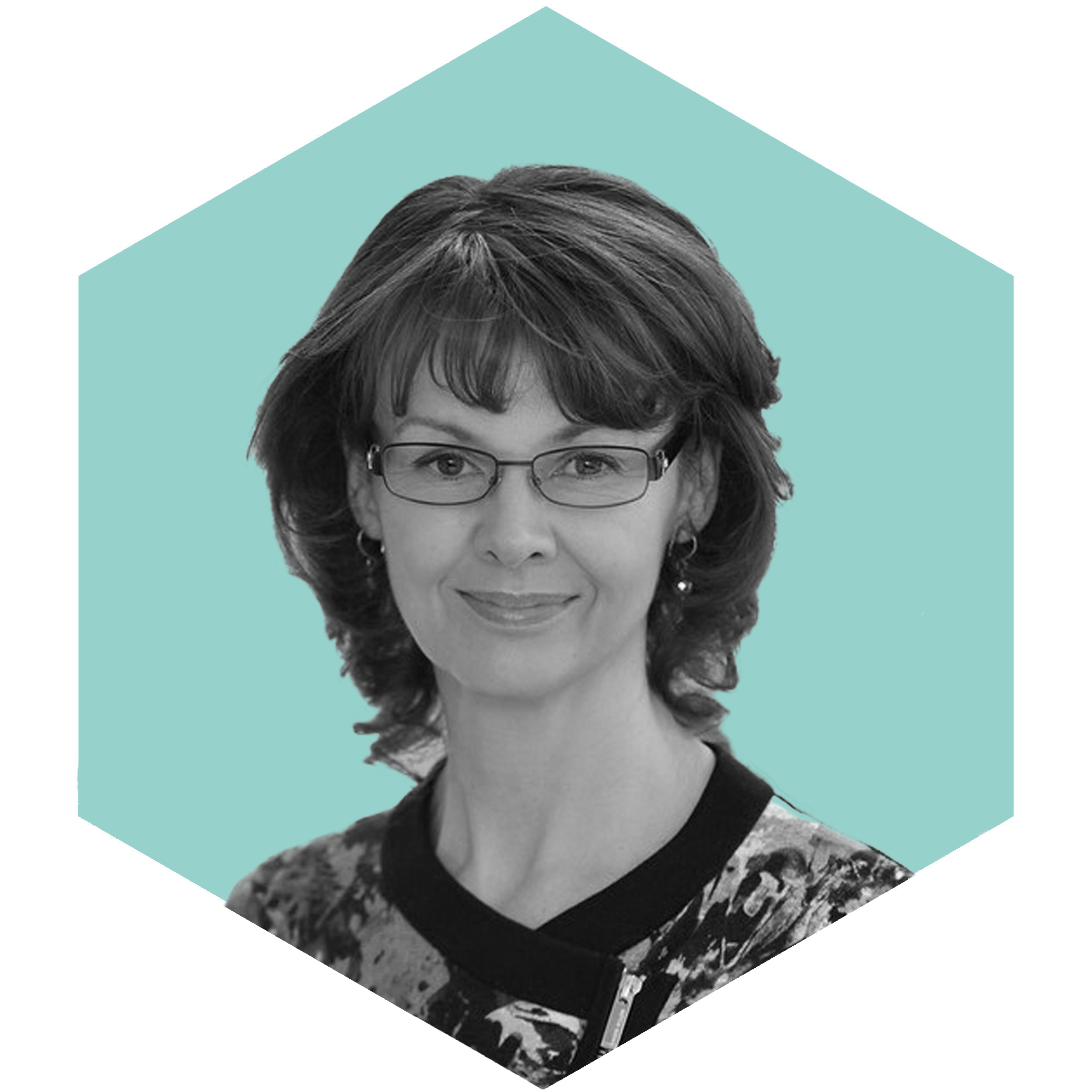 Susan Hogg
Head of Drama
Studio Lambert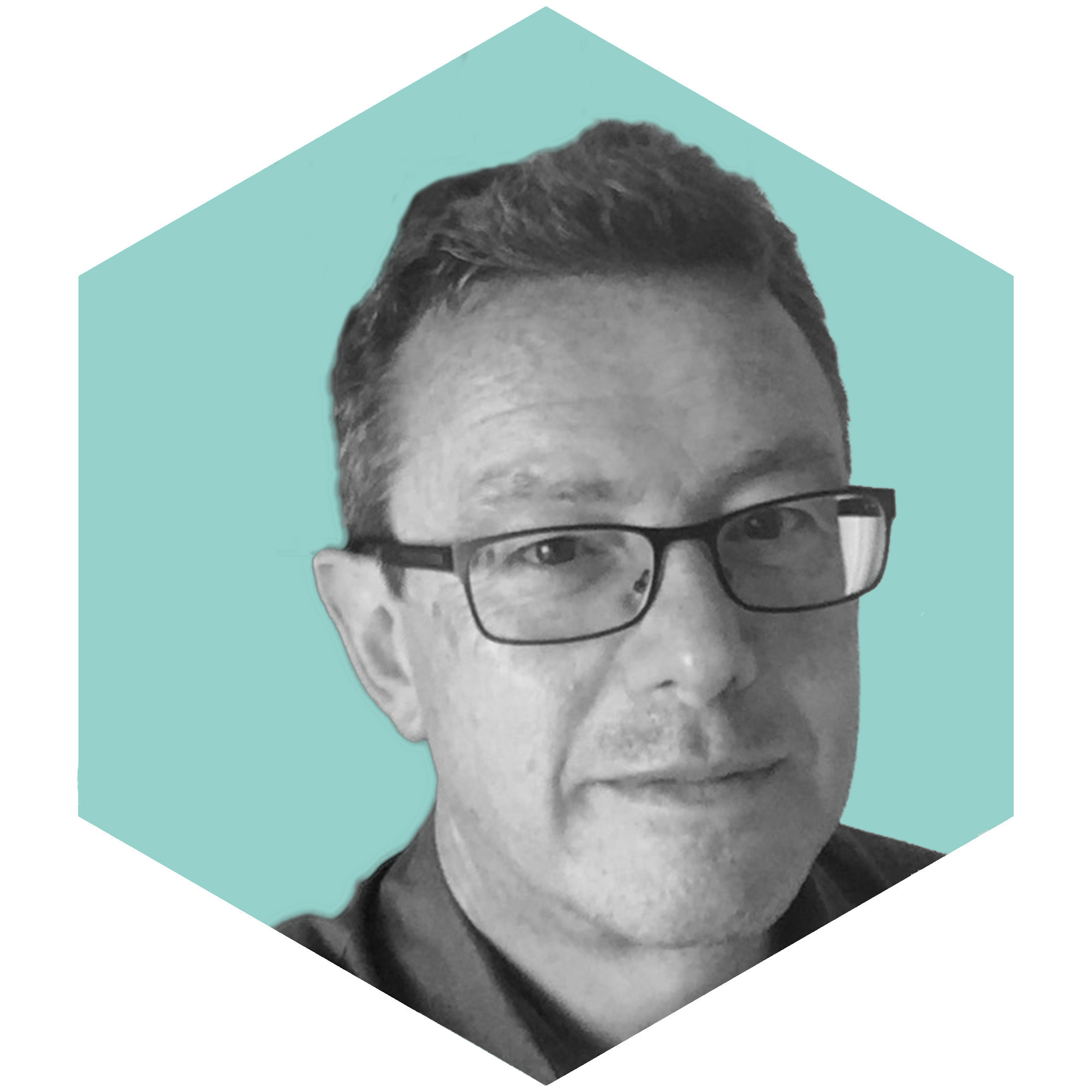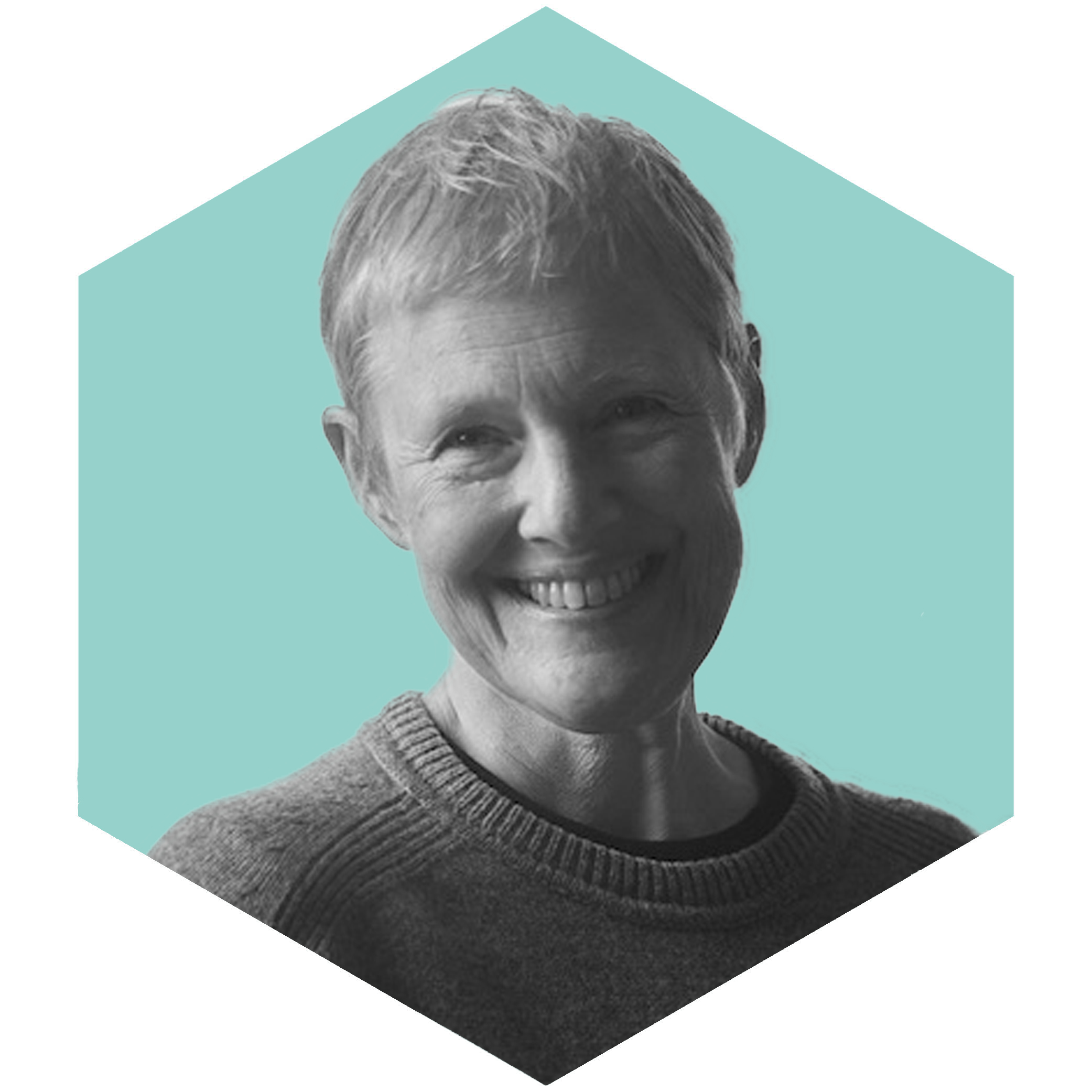 Philippa Lowthorpe
Director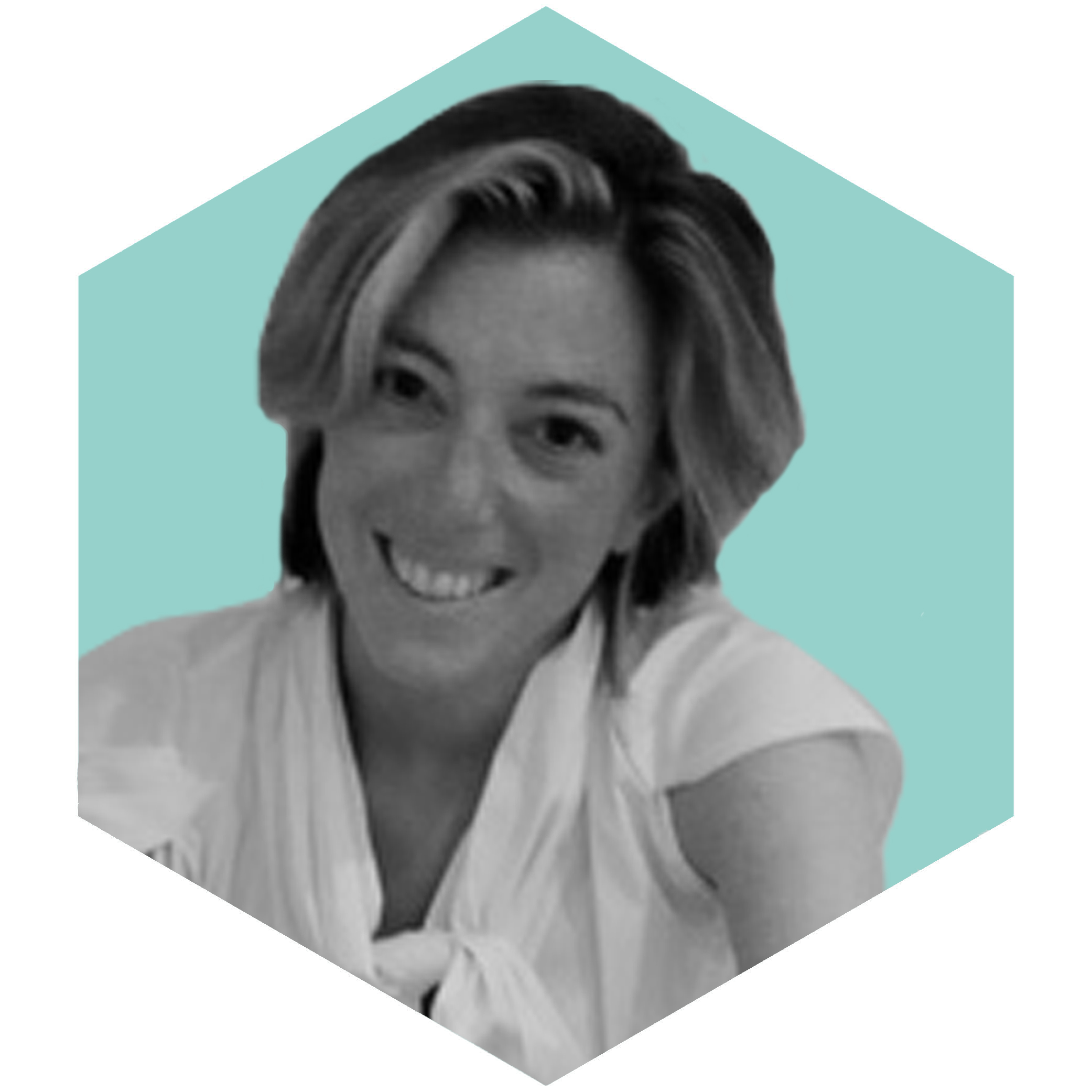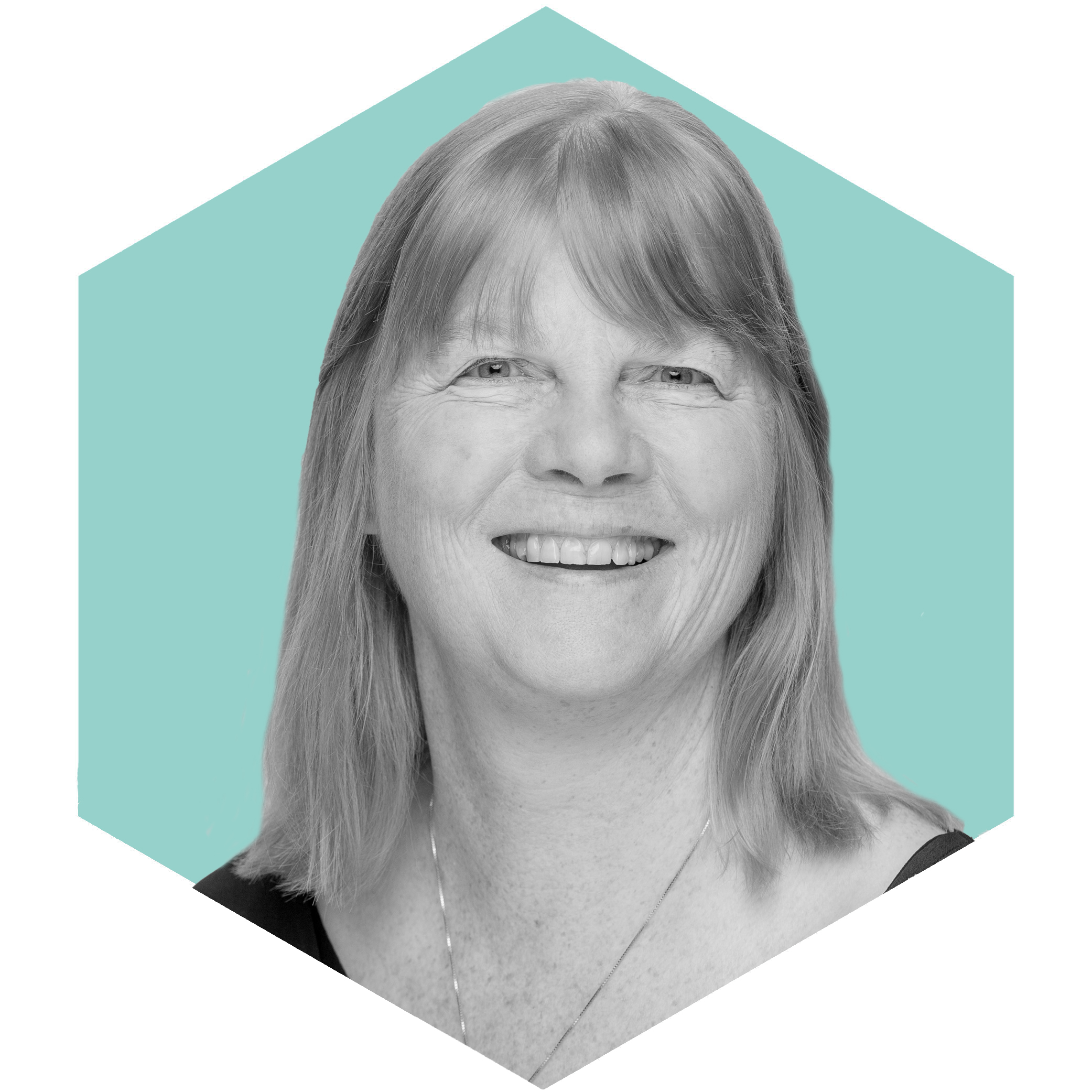 Hilary Salmon
Head of Drama London
BBC Studios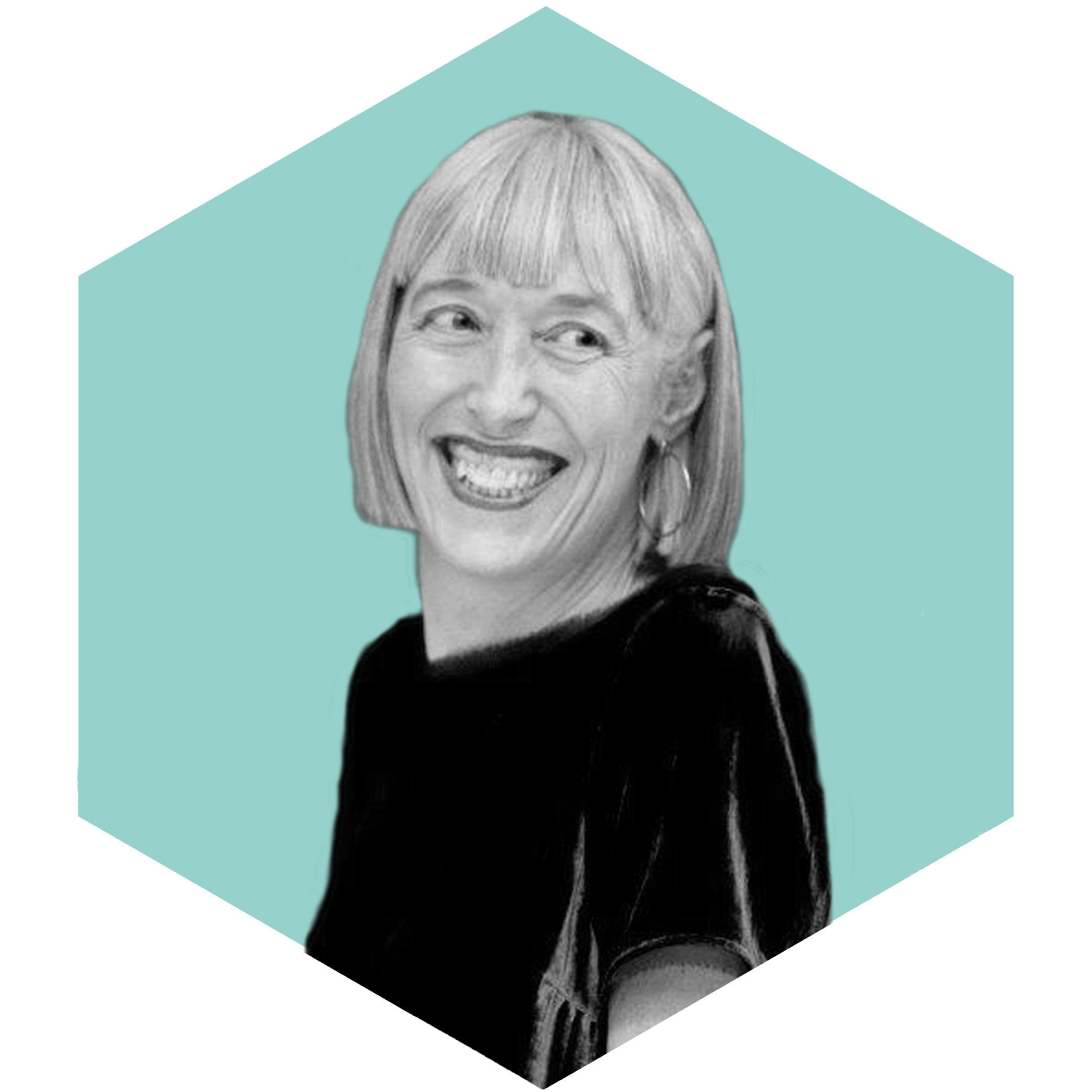 Kate Leys
Script Editor
CHAIR
13:45pm | Children's drama & comedy
CBBC's Cheryl Taylor explains the strategy behind the looming restructure in BBC Children's and how it will impact on the corporation's plans for scripted content for children, from pre-school to younger teens. The Children's Department has received a major budget boost – how will this impact on content commissioning? Channel 5's Milkshake! and Nickelodeon discuss current programming needs and how each is looking to work with new talent.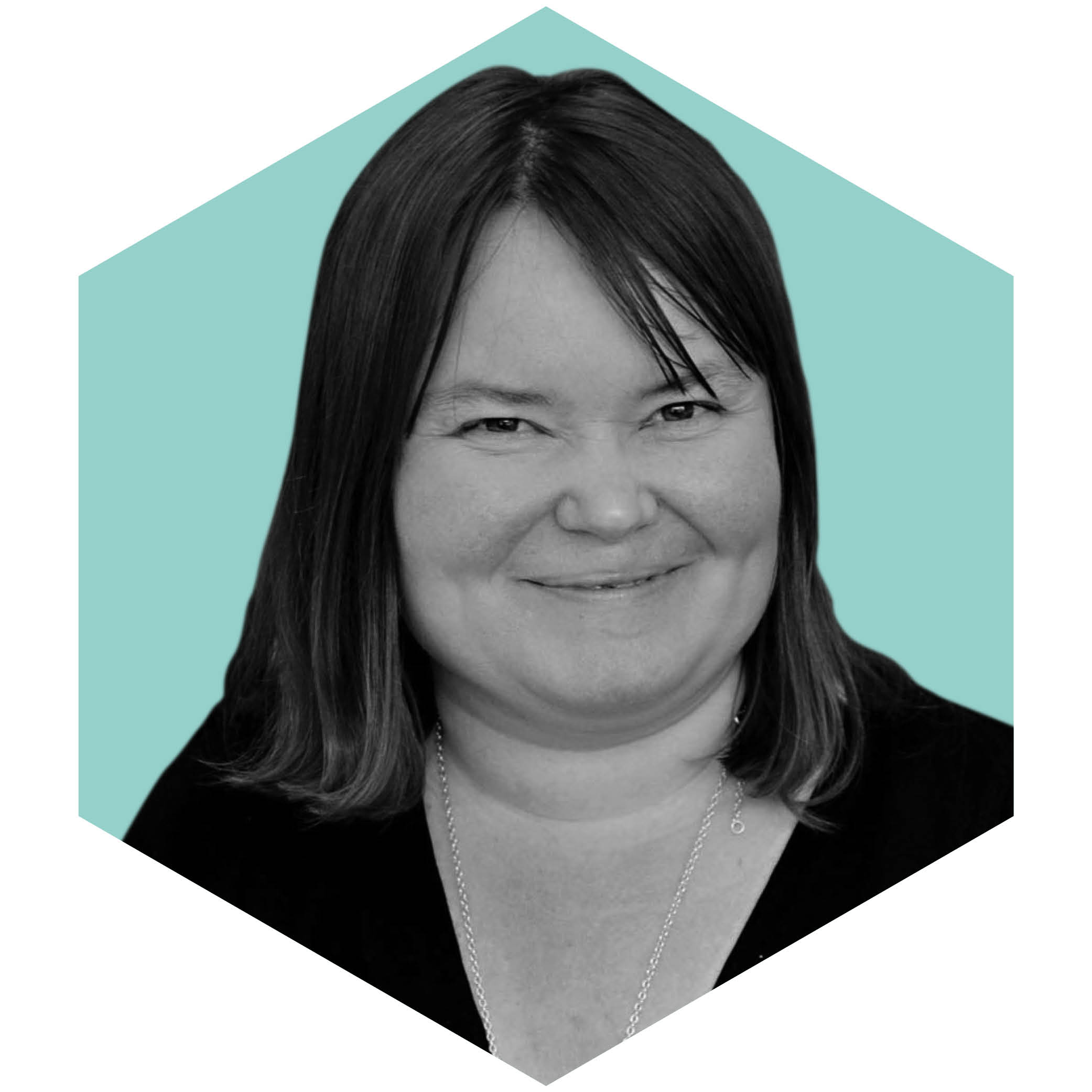 Cheryl Taylor
Controller
CBBC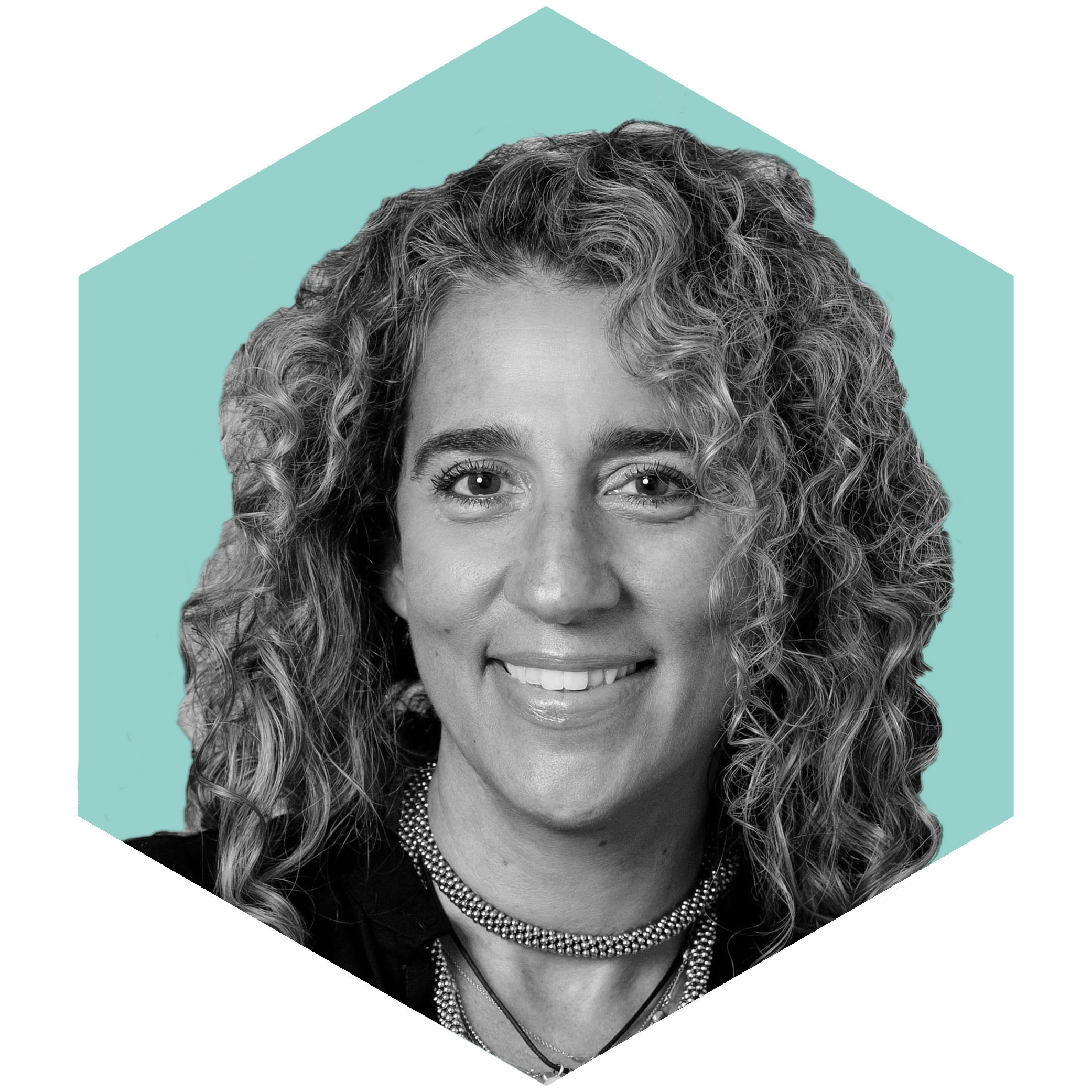 Nina Hahn
Senior Vice President, International Production and Development
Nickelodeon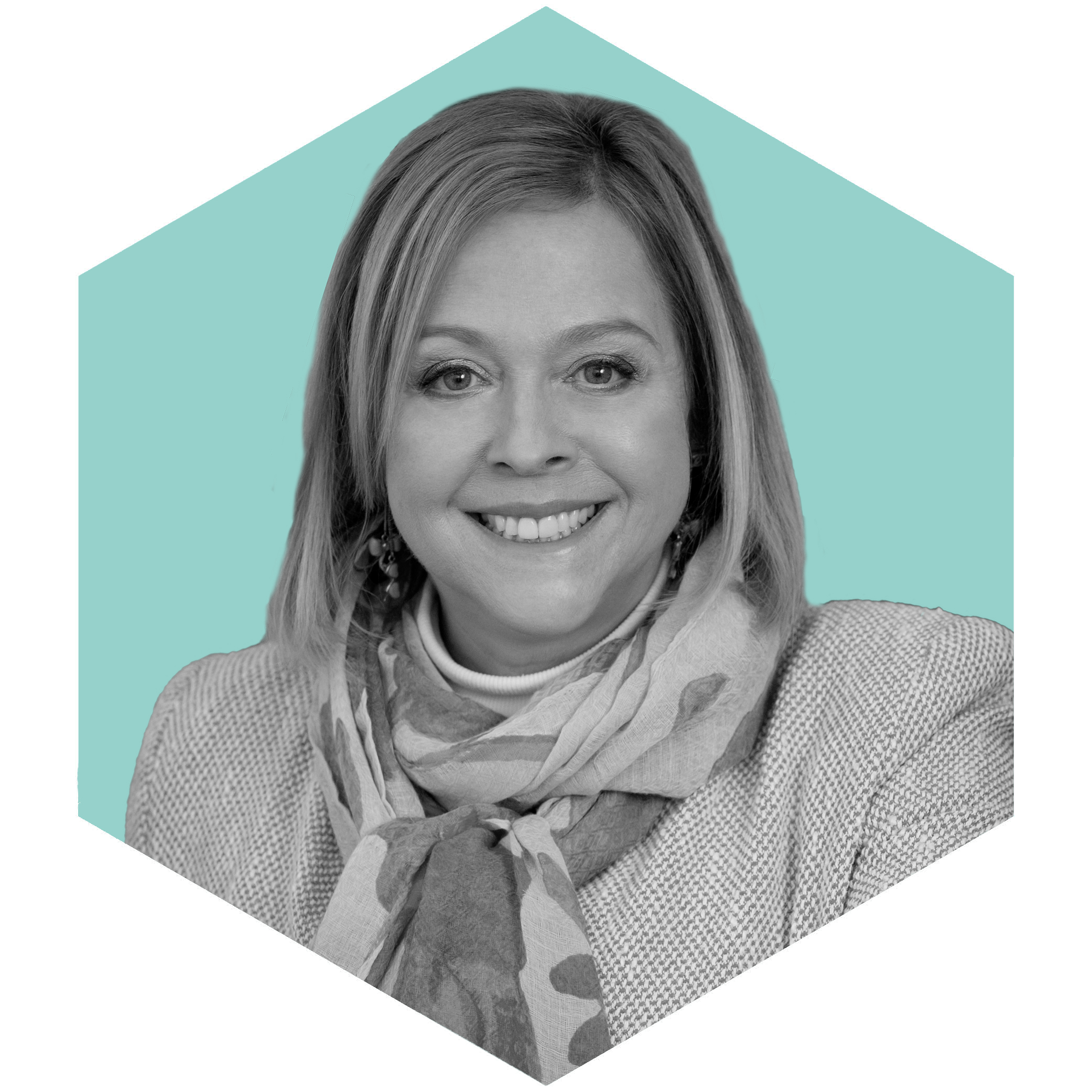 Sarah Muller
Head of Children's
Channel 5
14:30pm | How I got my show commissioned – Tin Star
From development through to pitch and greenlight, how did  Tin Star get commissioned by Sky Atlantic?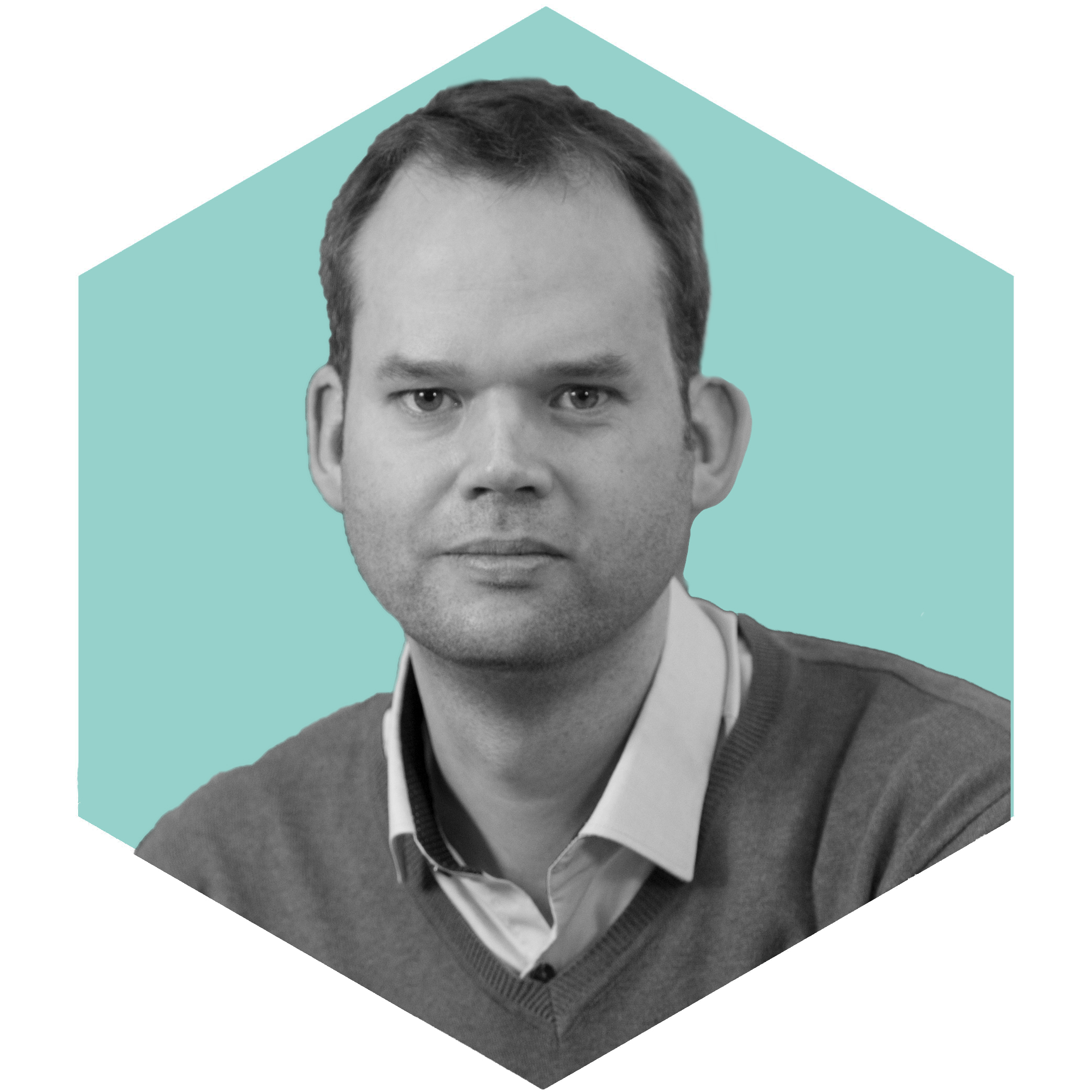 Cameron Roach
Commissioning editor
Sky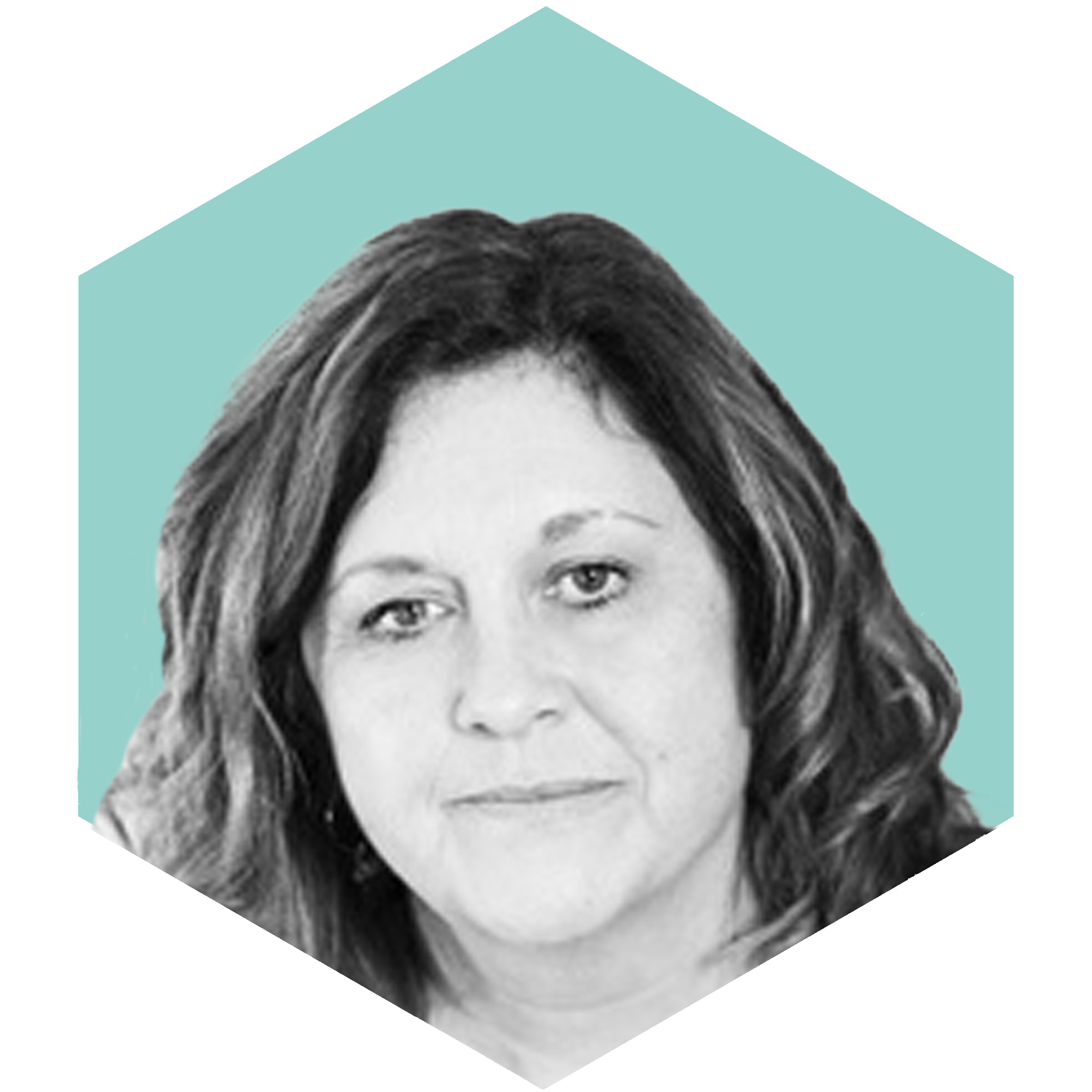 Alison Jackson
Executive producer
Kudos
15:10pm |The high end drama revolution
Netflix and Amazon have changed audience expectations and Game of Thrones is pushing budgetary boundaries. How can British broadcasters and producers become big players in the high end revolution?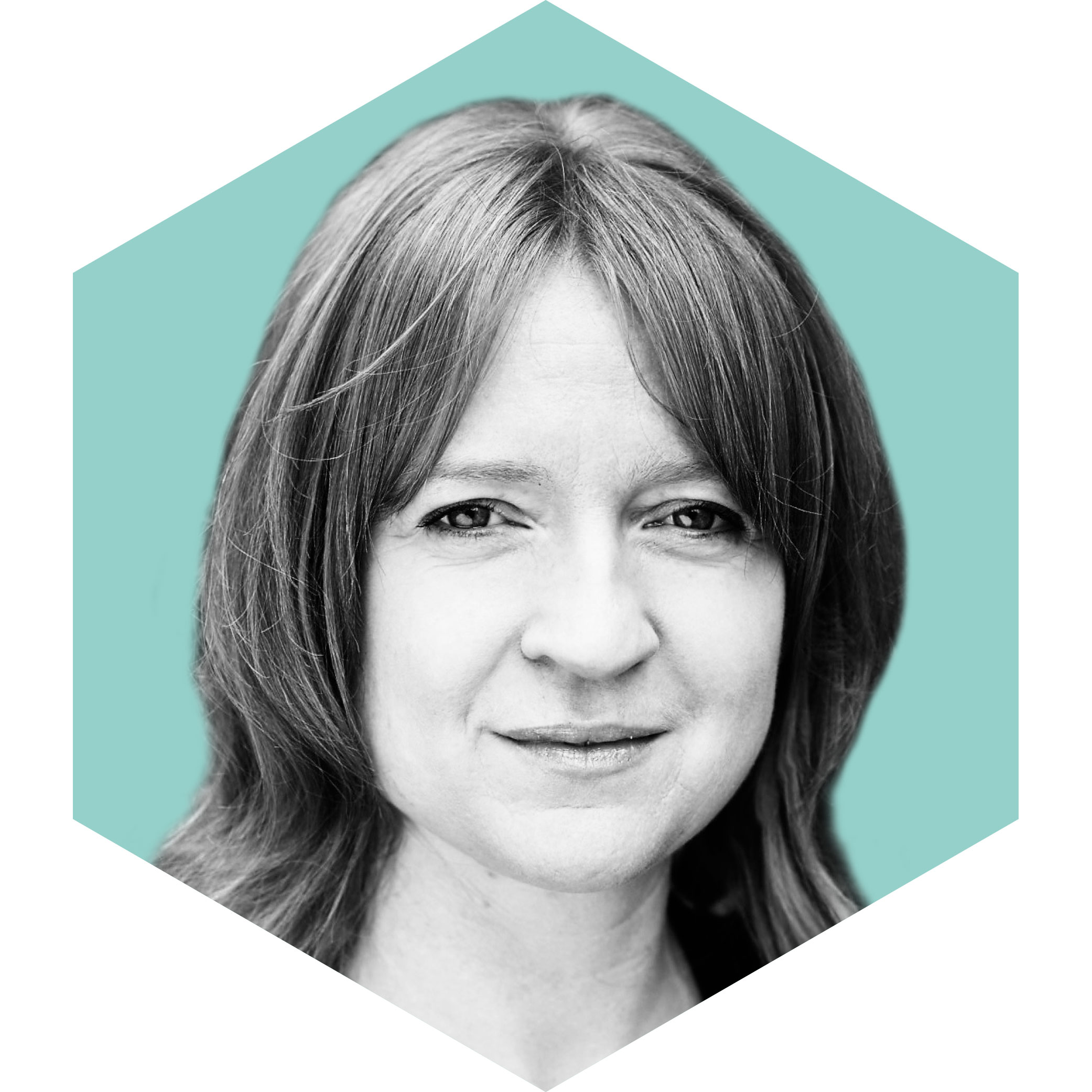 Faith Penhale
Joint CEO and creative director
Lookout Point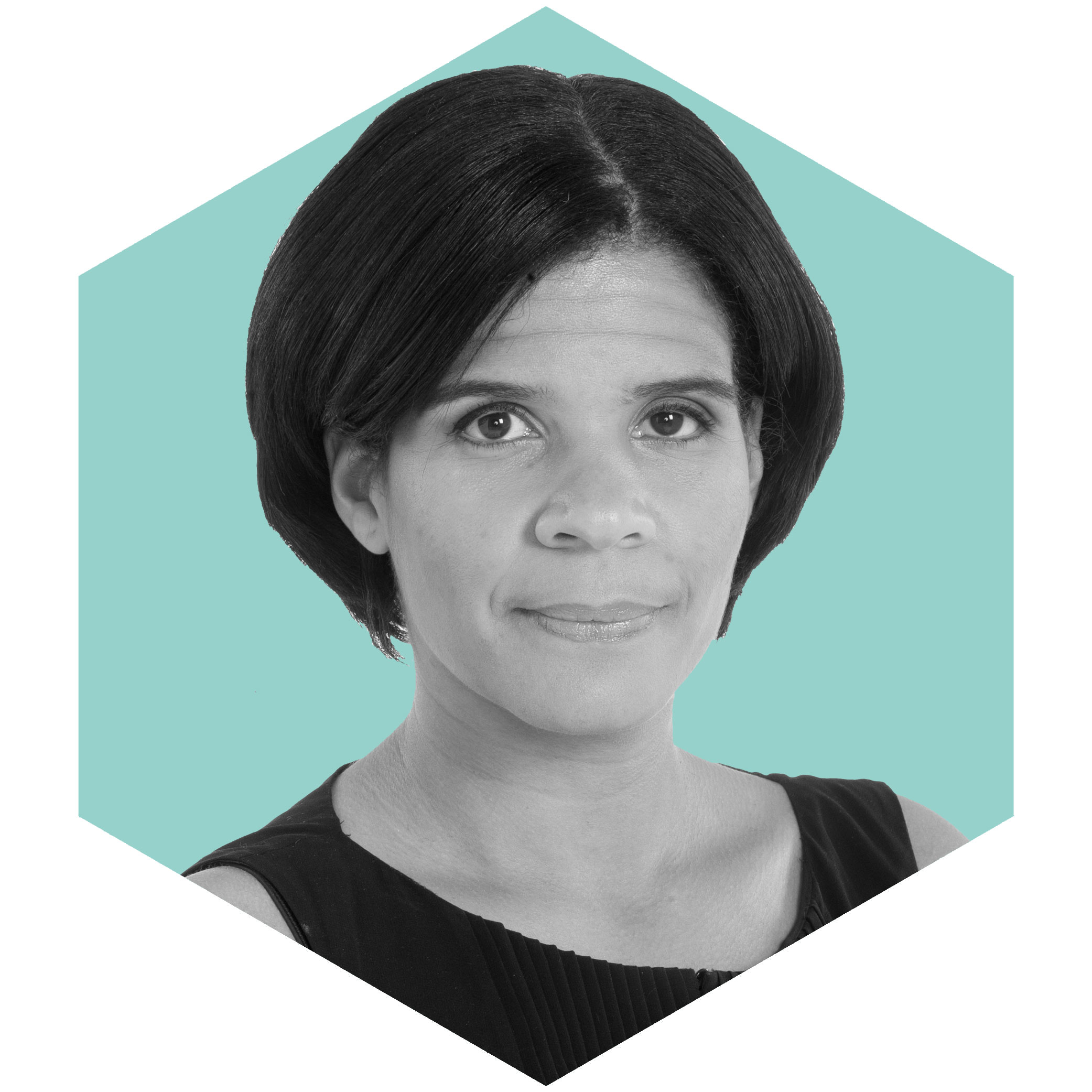 Anne Mensah
Head of drama
Sky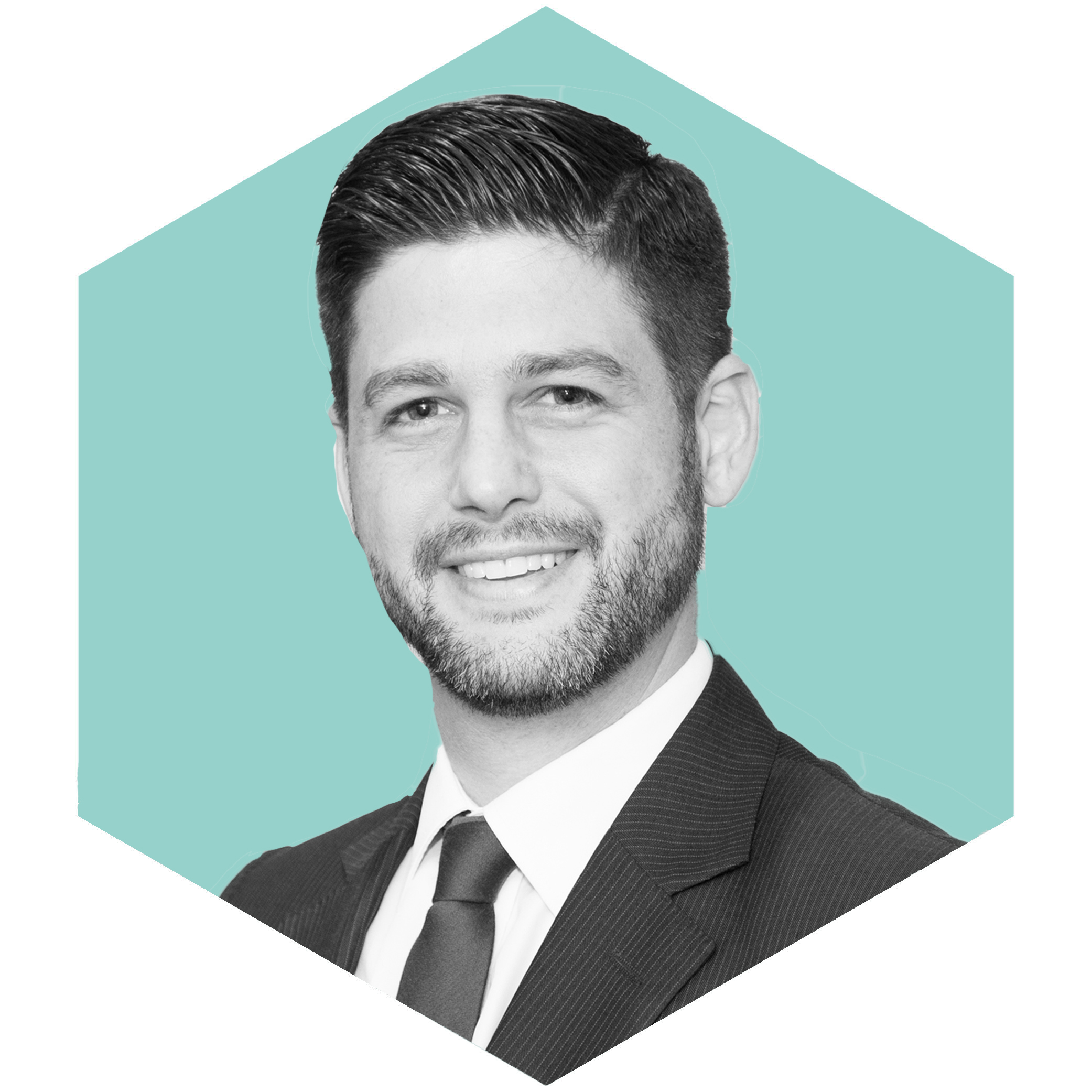 Stuart Woodward
Media Finance, Senior Relationship Manger
Bank Leumi (UK) plc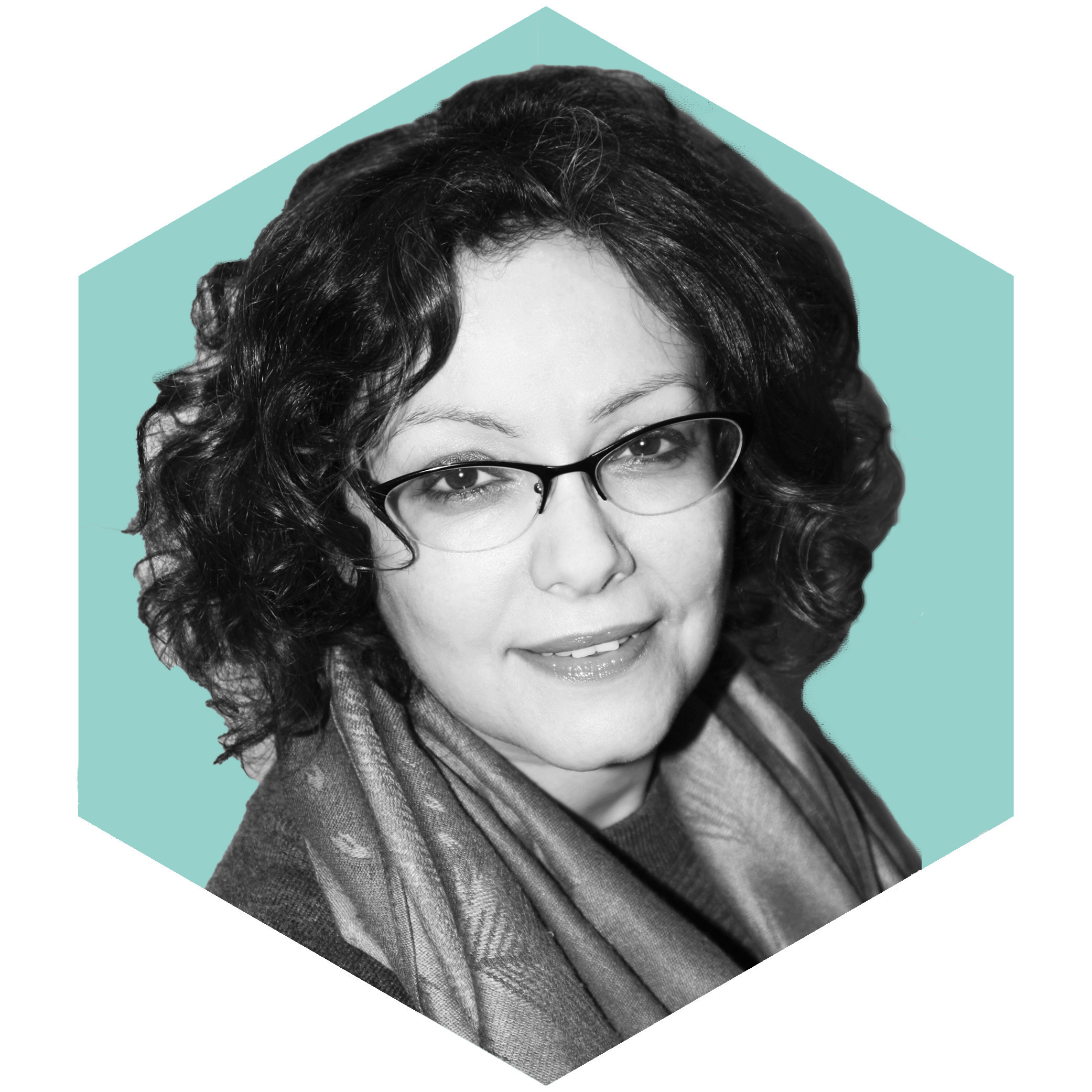 Sara Johnson
Vice President, Scripted Drama
Fox Networks Group, Europe & Africa
16:05pm | Stranger than fiction
Dramas such as Mrs Biggs, The Moorside and Little Boy Blue have won critical acclaim and huge audiences. Hear from Jeff Pope the genius behind these stand-out programmes about how to turn sensitive, real life stories into compelling drama.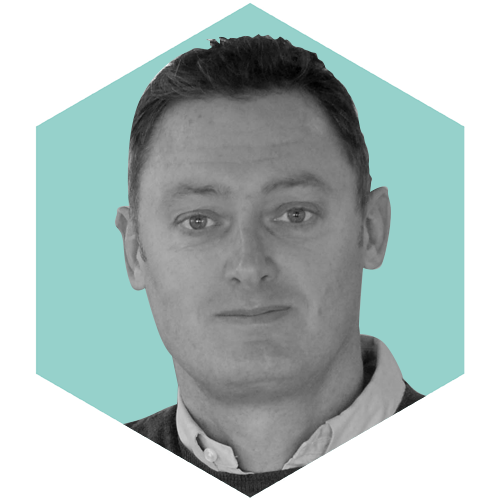 Jeff Pope
Writer and executive producer
16:55pm | Amazon – ramping up its originals
Industry commentators predict the online giant is gearing up to accelerate its drive into scripted following The Grand Tour coup. Georgia Brown, Amazon's newly appointed Director of Original TV for Europe, in her first interview, unveils her strategy to invest in more original UK content made in Europe.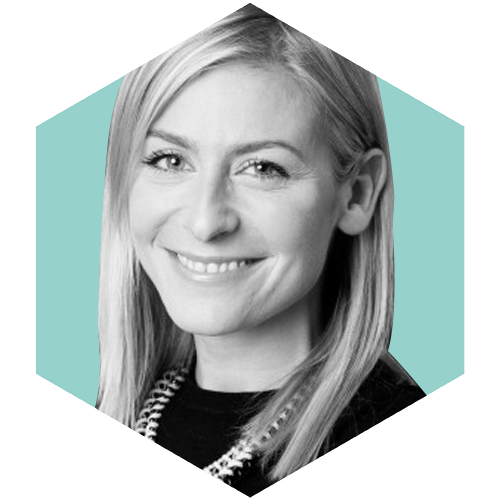 Georgia Brown
Director, European Originals
Amazon Studios
9:35am | Entertainment's big hitters
Supremos from Channel 4, BBC, UKTV and ITV Sky discuss the escalating scale of entertainment shows, whether gameshows and quizzes will ever make a mainstream comeback, and what lessons have been learned from Love Island's sexy summer success.
10:40am | BBC Specialist Factual in the spotlight
Tom McDonald and his team lift the lid on their ambitions for stand out programming across science, religion, history and natural history. Which genres are set for a shake up, and how do he and his team plan to innovate in each of the genres.
11:50am | How I got my show commissioned – Bad Habits: Holy Order
From development through to pitch and greenlight, how did Bad Habits:Holy Orders make it onto Channel 5?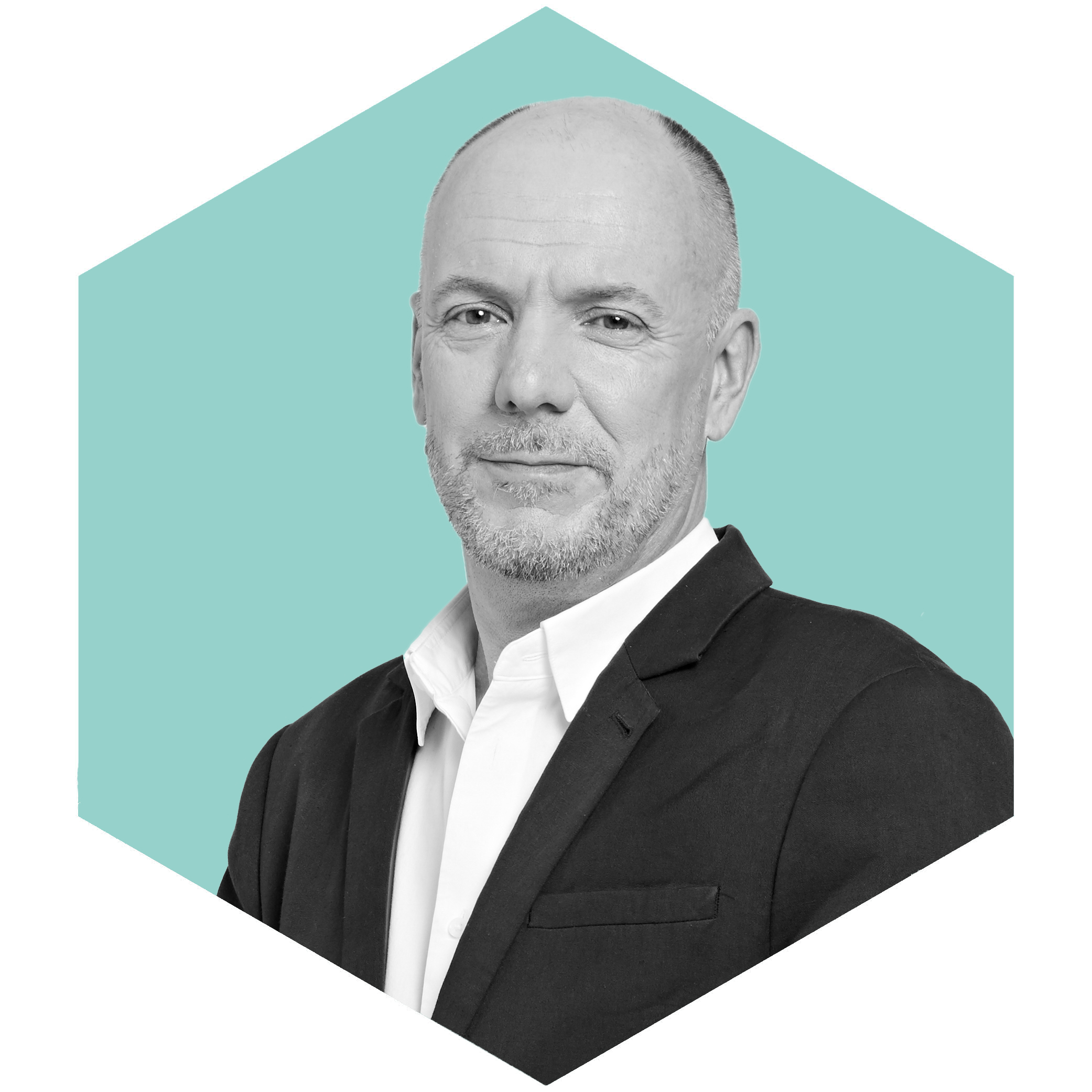 Guy Davies
Commissioning Editor, Factual
Channel 5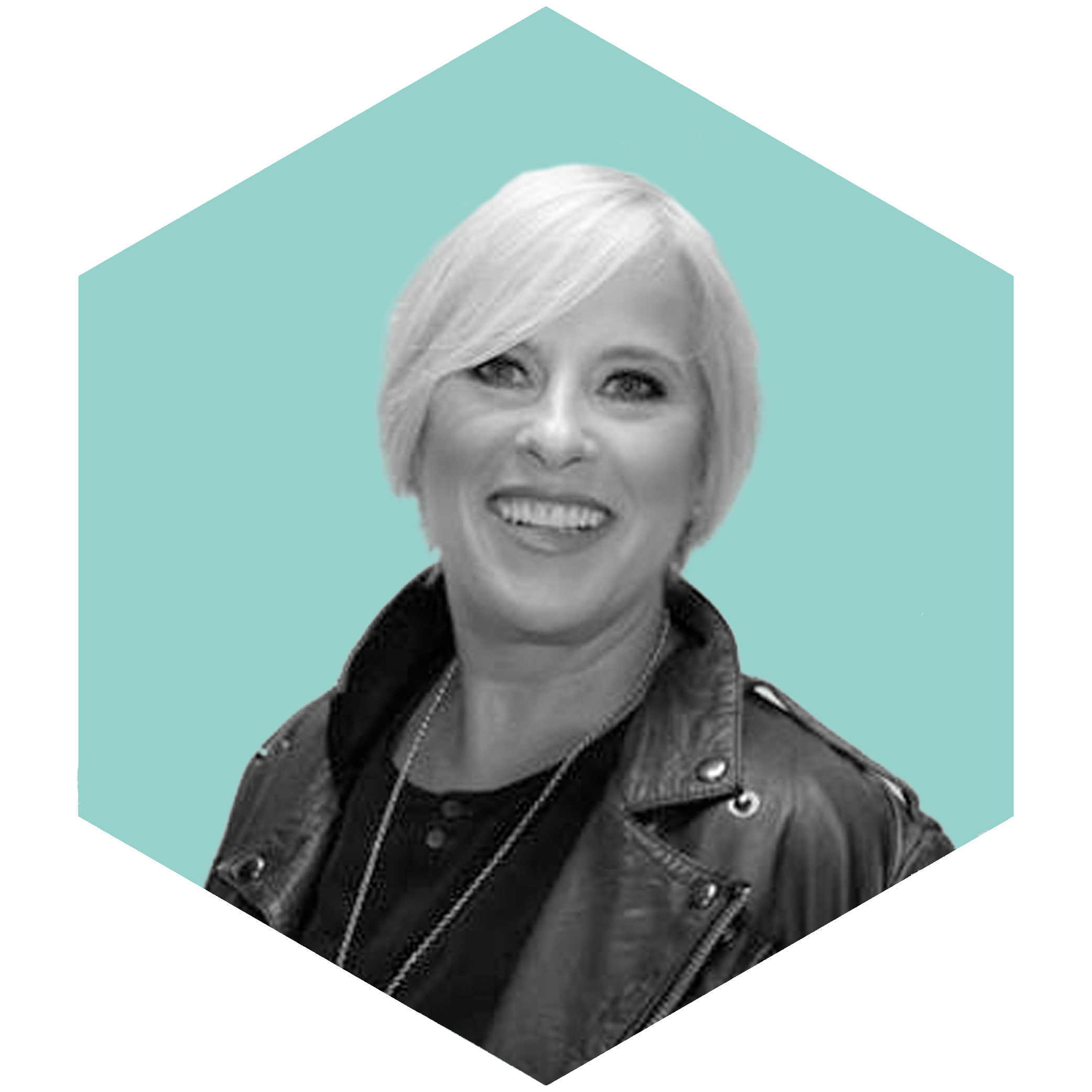 Elaine Hackett
Creative Director
Crackit Productions
12:15pm | Breathing new life into lifestyle
Cookery, health, property, travel – which broadcasters are best placed to reinvigorate some of TV's most enduring staples? What's the appetite for cookery, do property shows need some renovation, and what sort of shape is health programming in?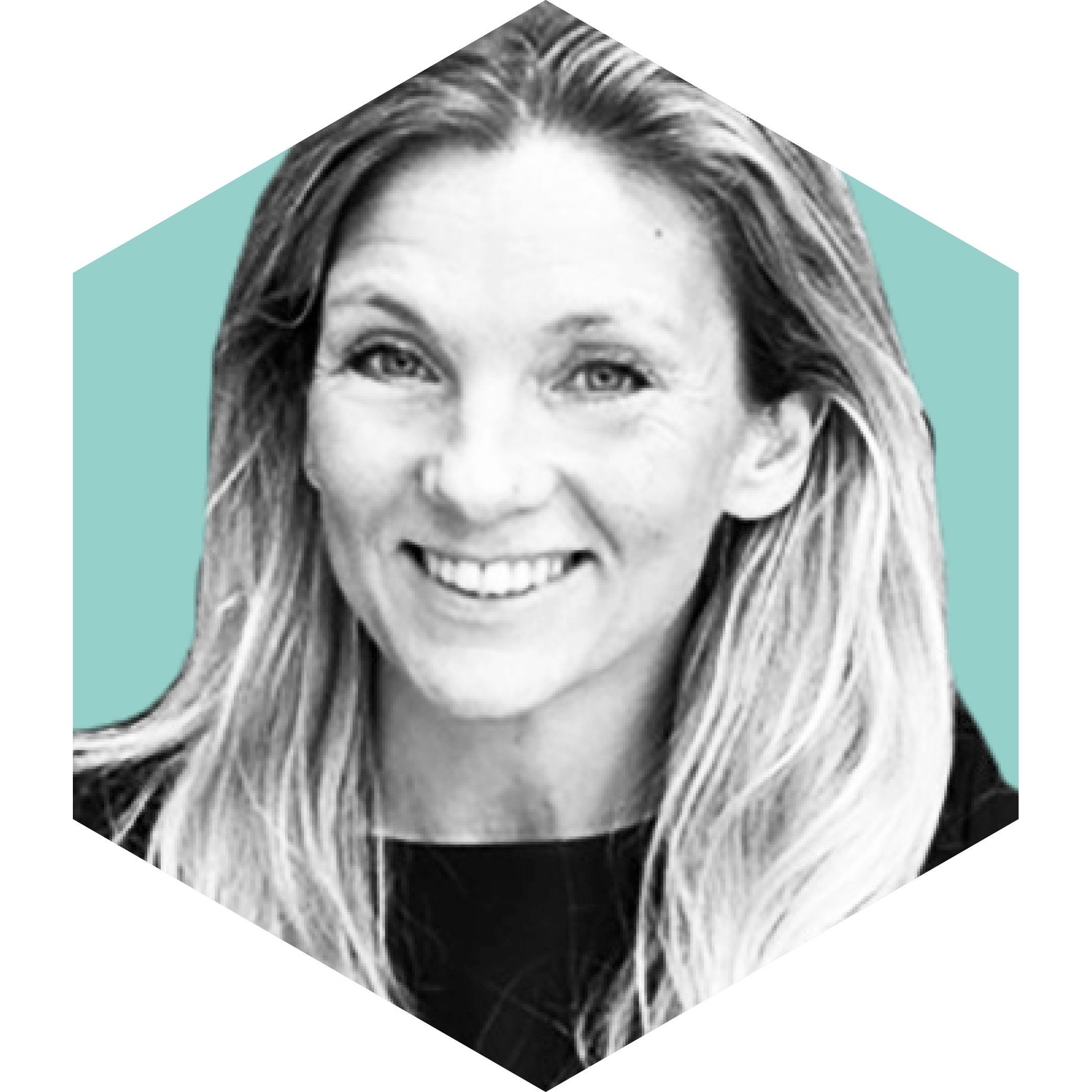 Gill Wilson
Head of features
Channel 4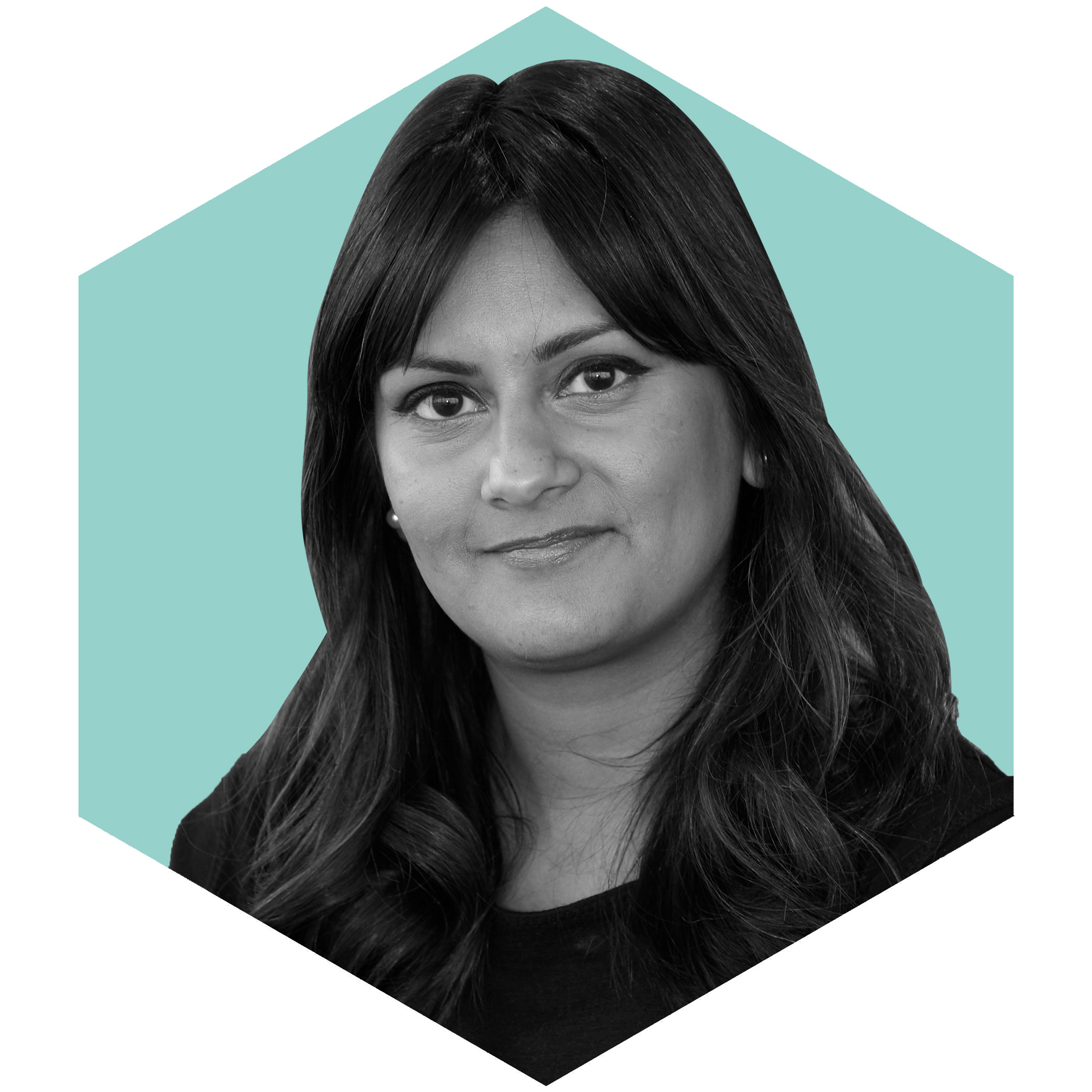 Priya Singh
Commissioning Editor, Fact Ent
ITV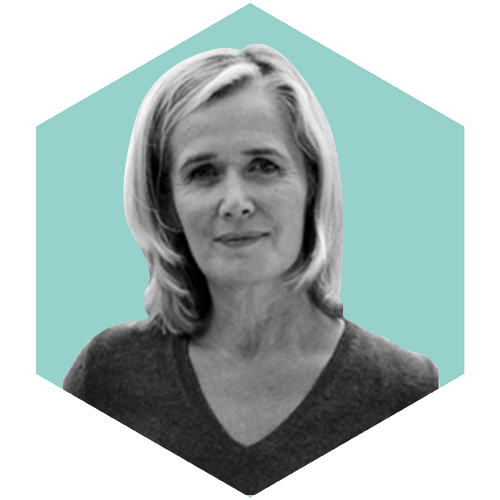 Emma Westcott
Commissioning editor, factual
Channel 5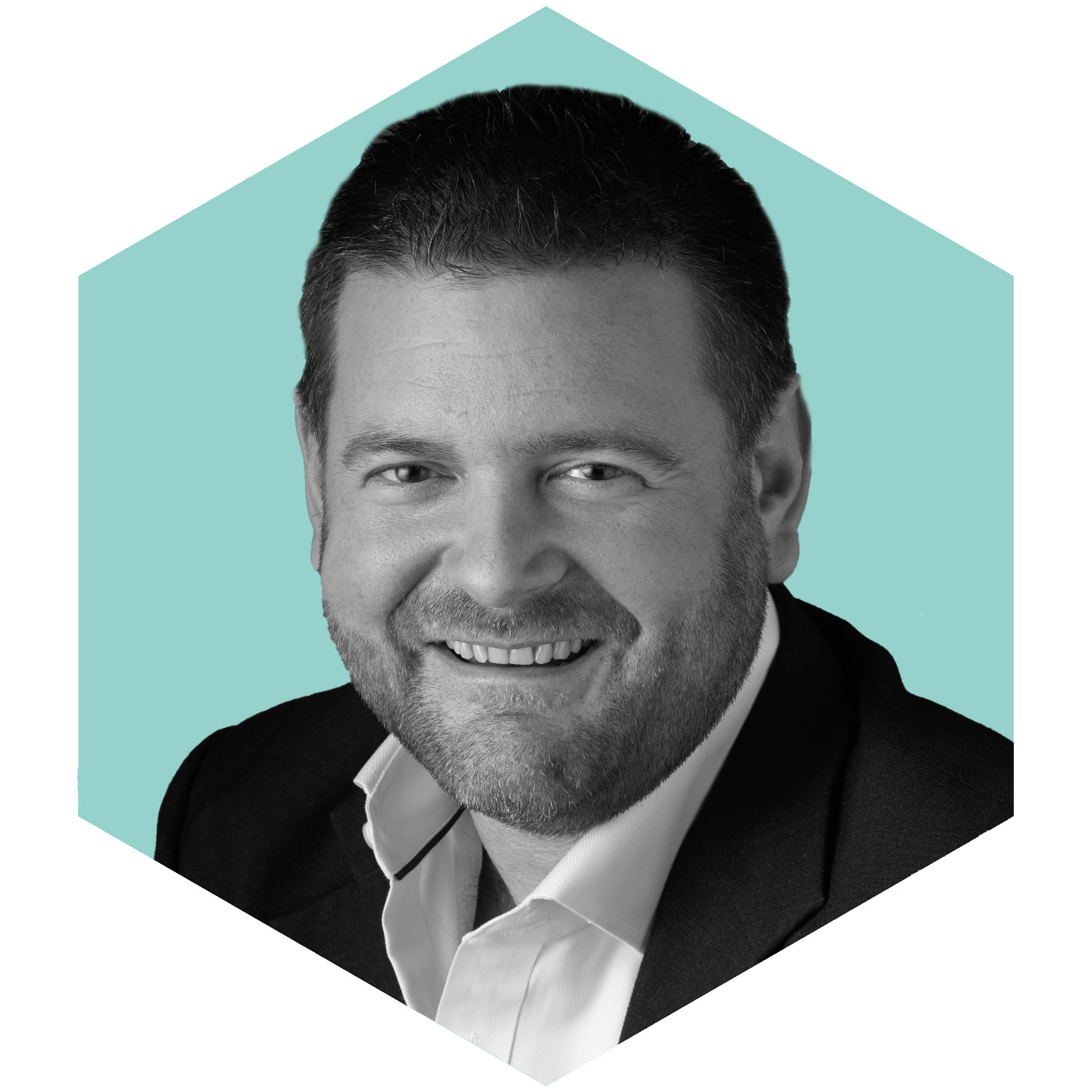 Ed Sayer
Head of Original Commissioning
Discovery Networks International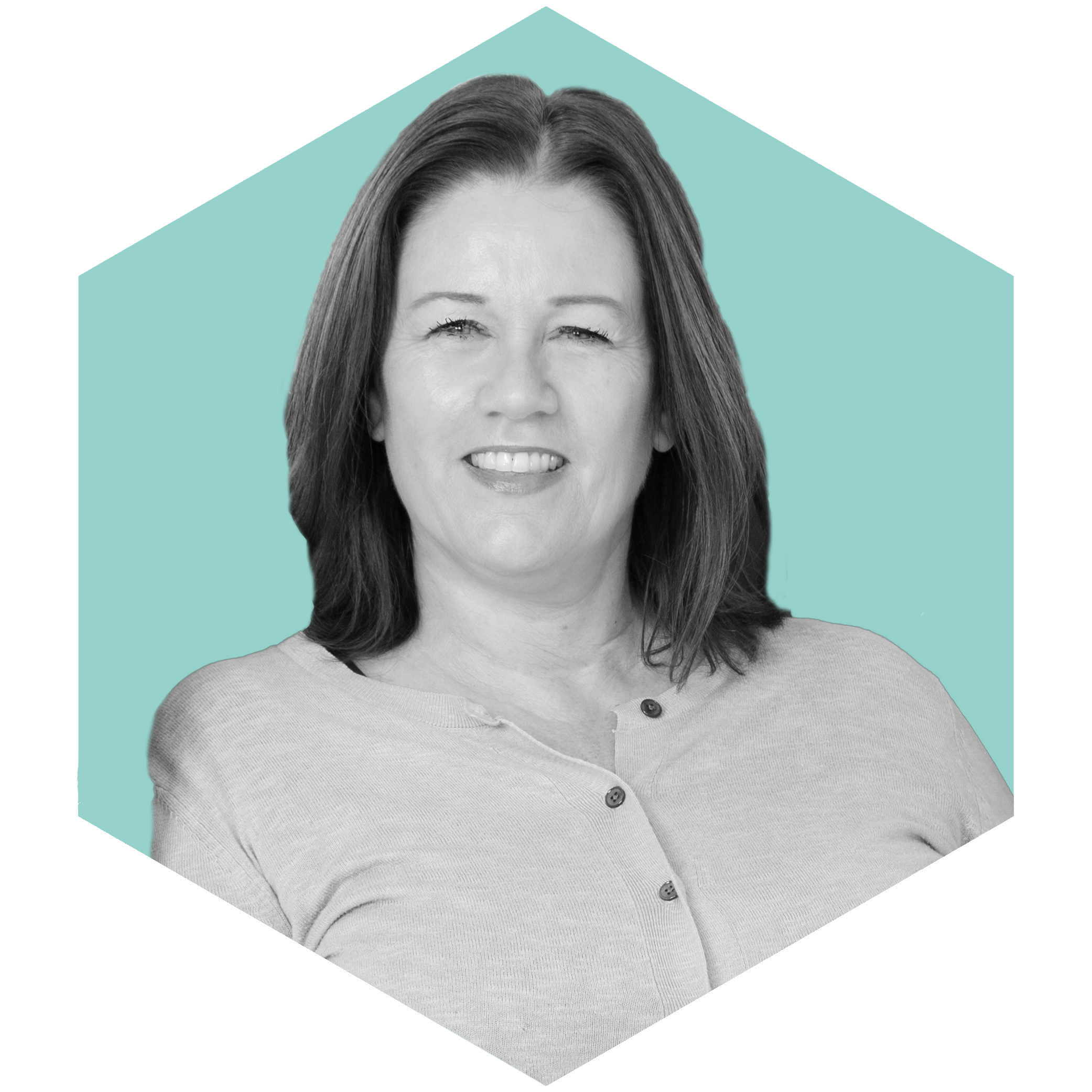 Helen Nightingale
Commissioning editor
UKTV
13:50pm | How I Got My Show Commissioned: Gifted
From development through to pitch and greenlight, how did Gifted make it onto BBC Two?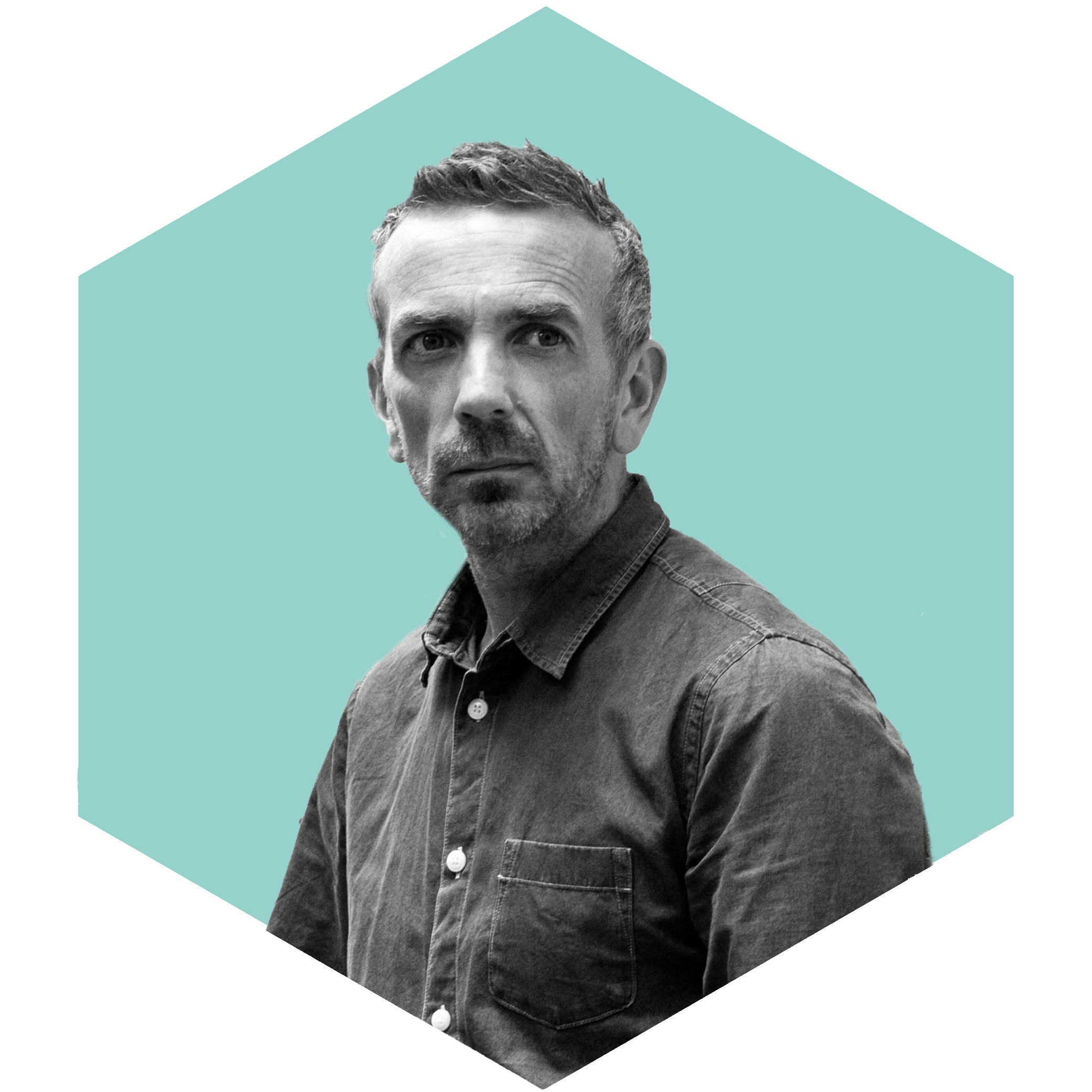 Danny Horan
Commissioning Editor
BBC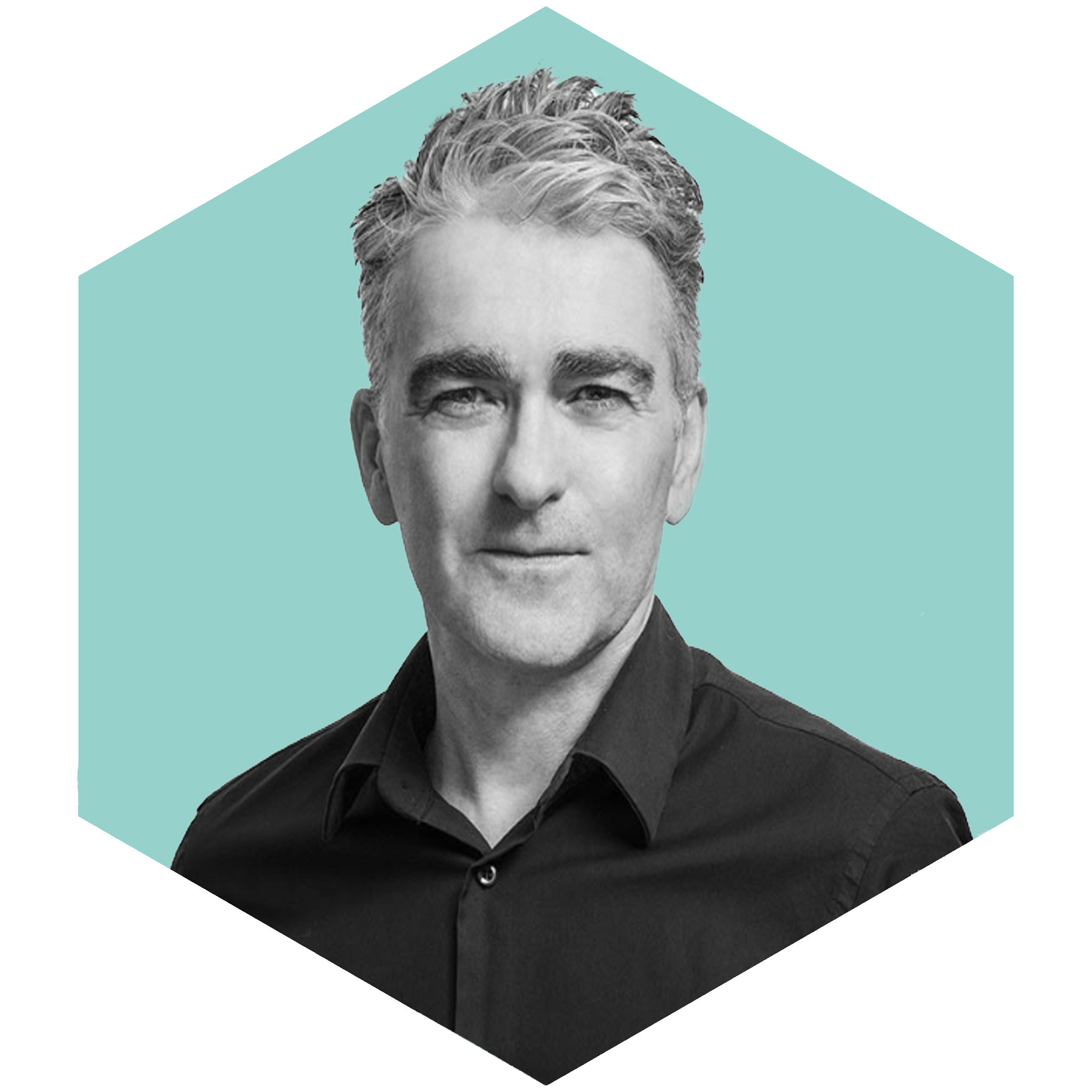 Edmund Coulthard
Founder & Creative Director
Blast Films
14:15pm | David Brindley in Conversation with Hannah Wyatt
In his first major interview since taking the helm as the BBC's head of popular factual and factual entertainment, David Brindley reveals what's on his shopping list for new series and formats. Can he find the next big returnable hits?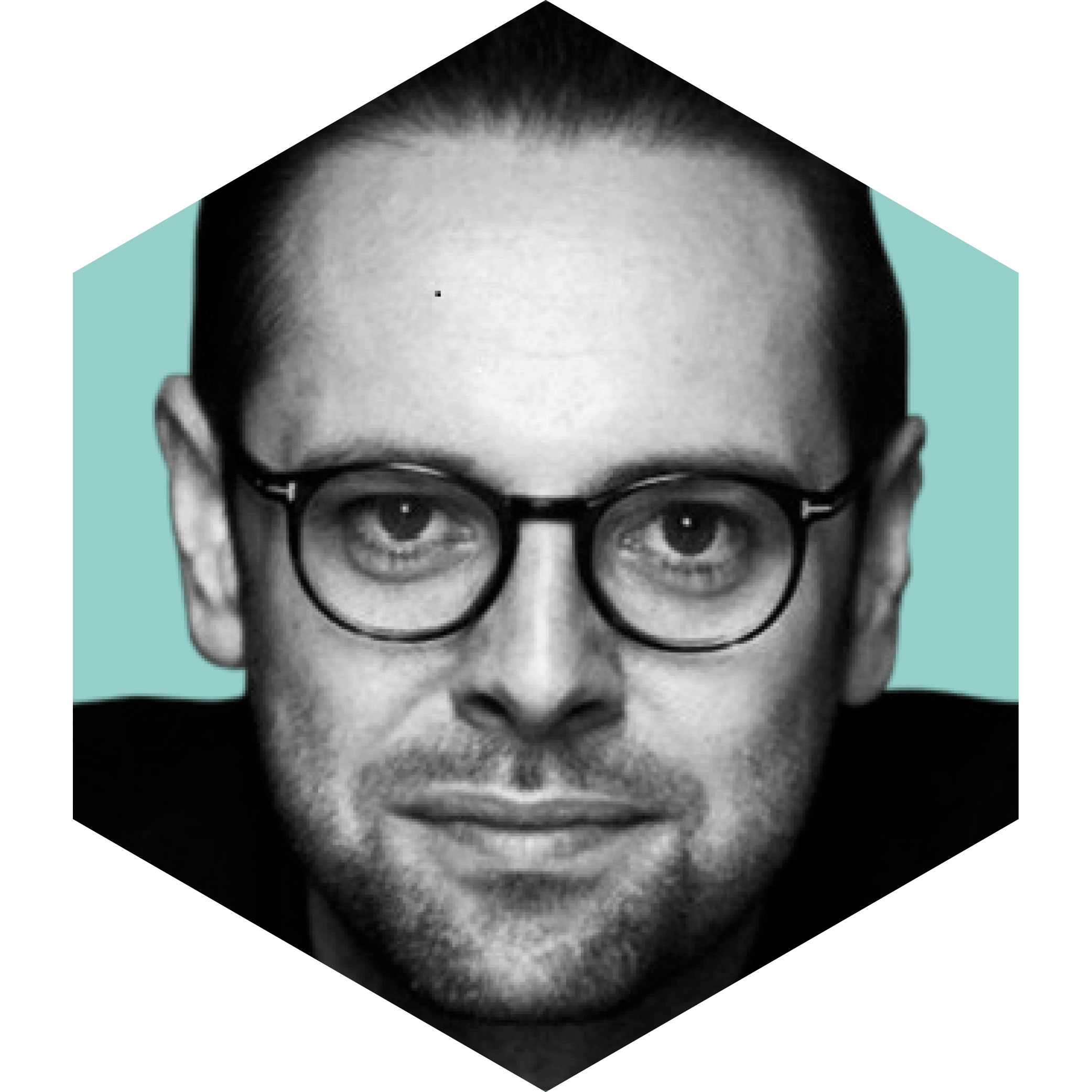 David Brindley
Head of popular factual & fact ent
BBC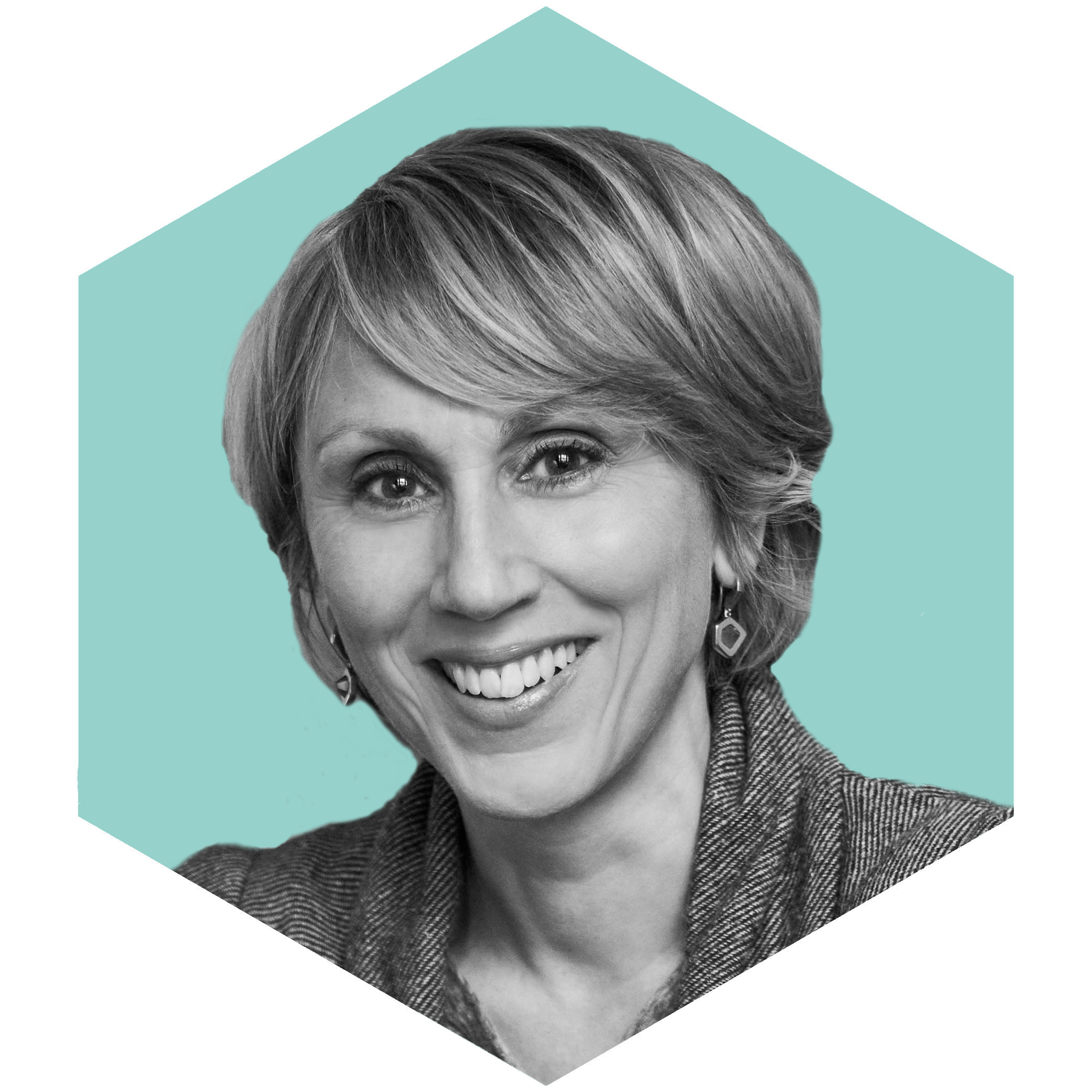 (Chair)
Hannah Wyatt
Managing Director
Boundless
15:20pm | Competition and creativity at Channel 5
Channel 5's evolution continues under Ben Frow as the Viacom-owned broadcaster grows and diversify its acclaimed original slate to deliver shows that resonate, reward and ultimately rate. With another strong year under its belt, the Channel 5 team talk origination, opportunities and how the channel will shape up in the coming months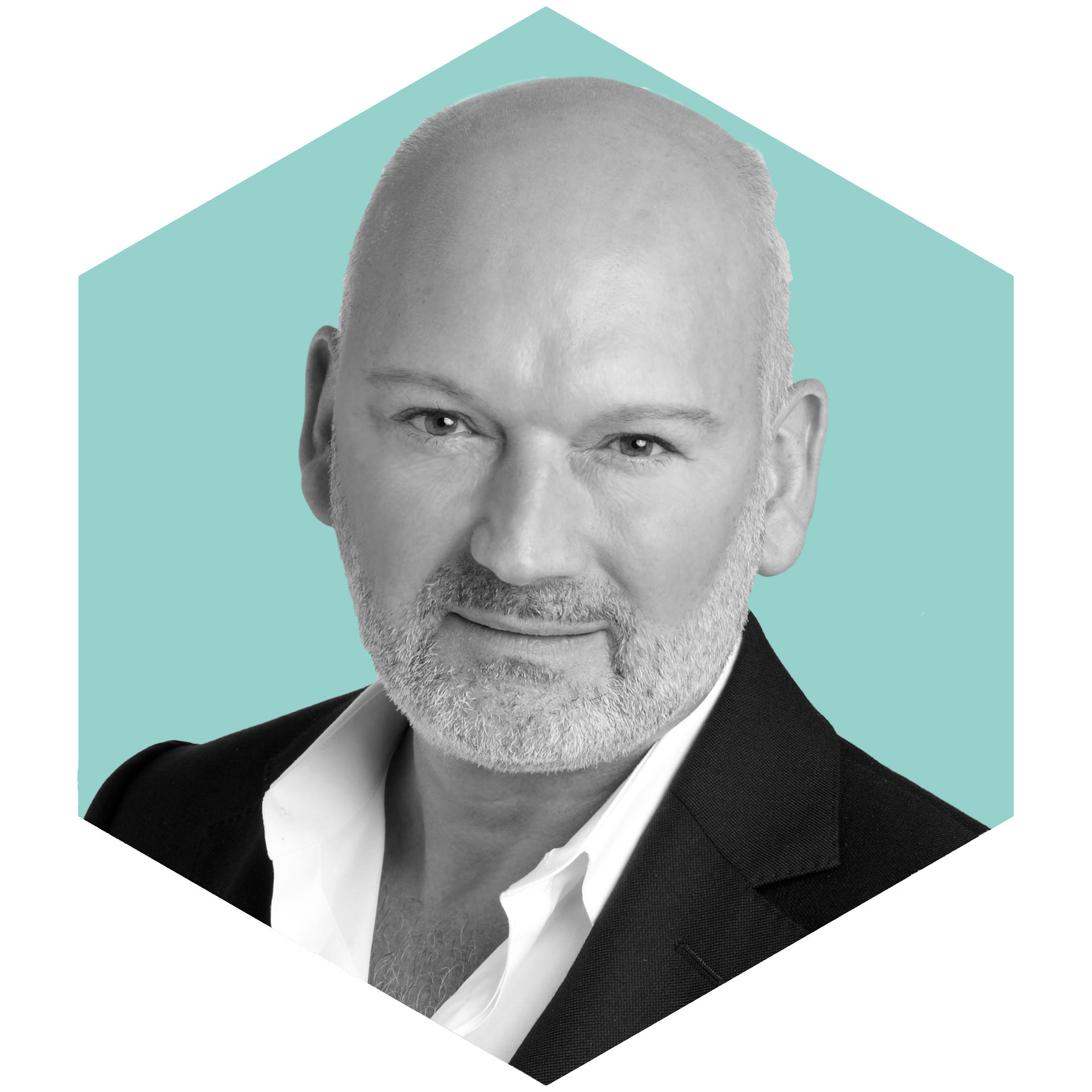 Ben Frow
Director of Programmes
Channel 5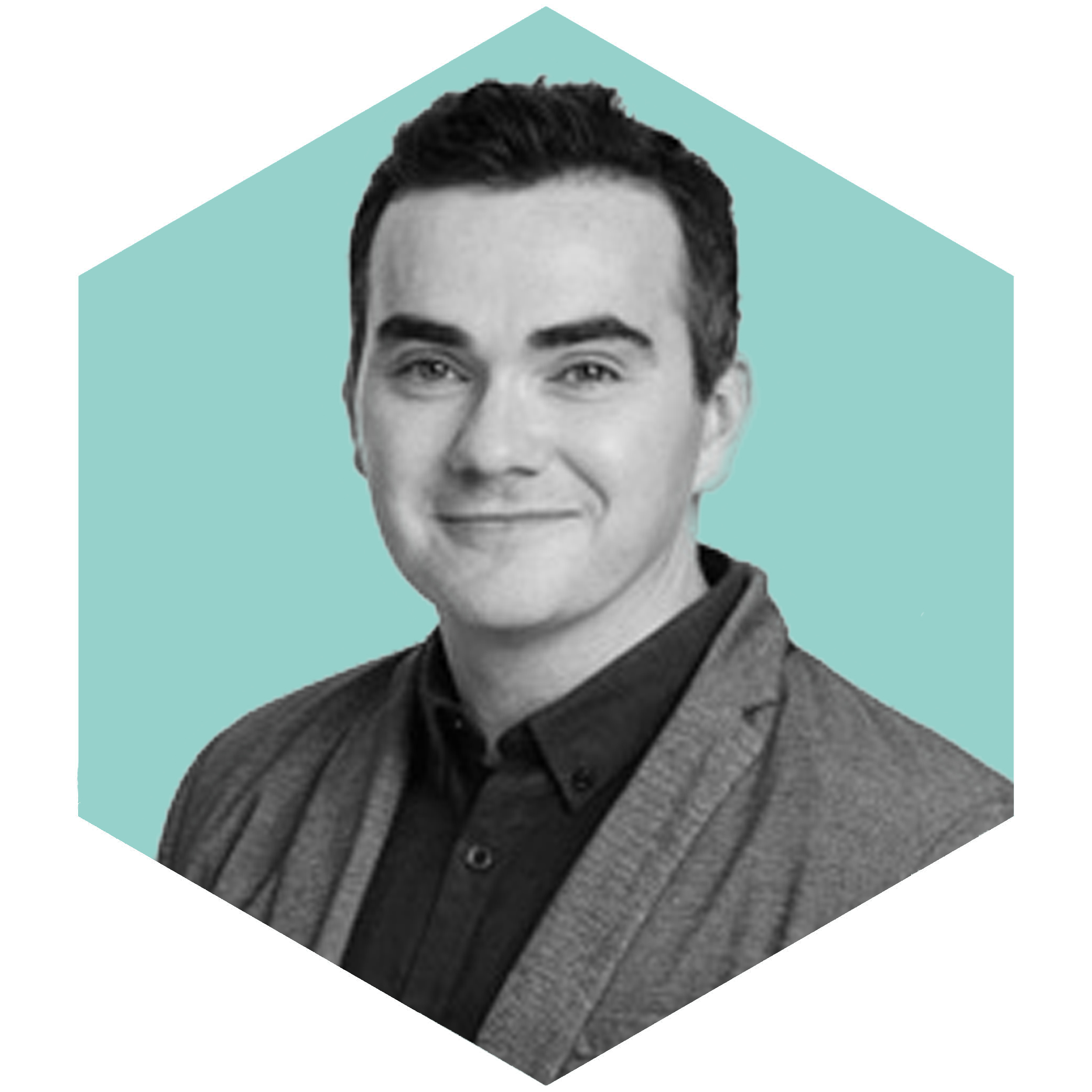 Sean Doyle
Commissioning Editor
Channel 5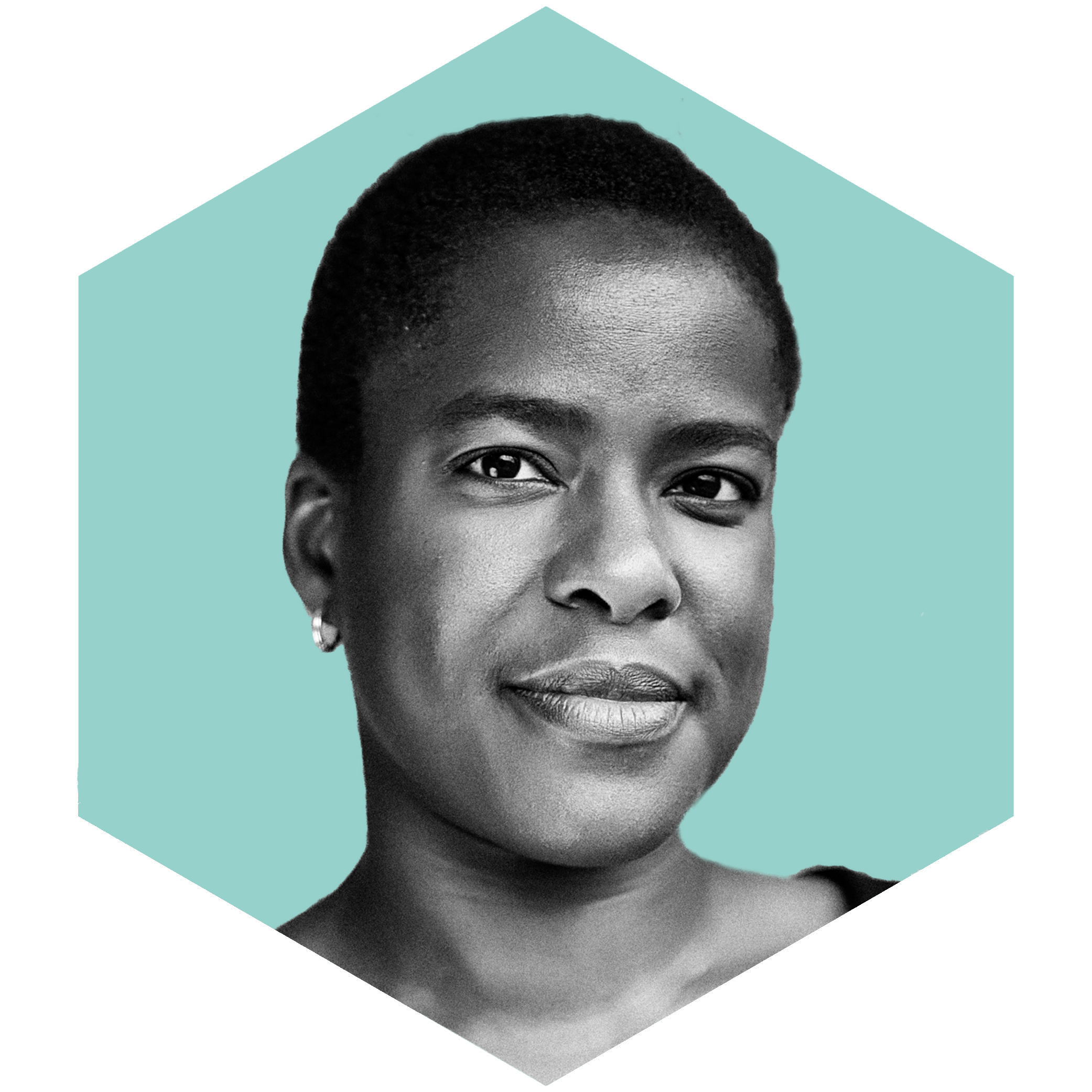 Lara Akeju
Commissioning executive
Channel 5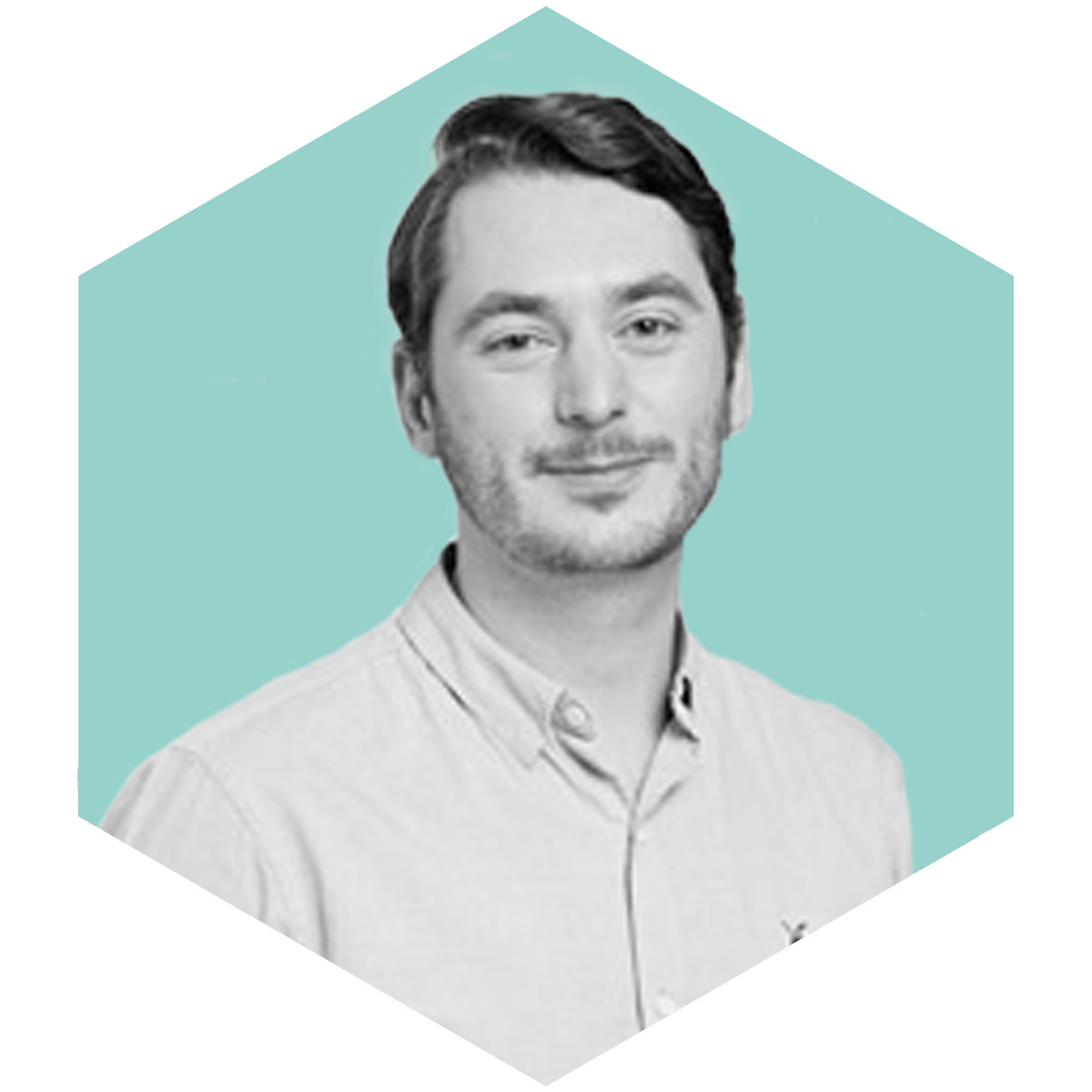 Seb Cardwell
Co-Channel Manager & Commissioning Executive
5STAR & Channel 5
16:10pm | How I Got My Show Commissioned – First Impressions
From Development through to pitch and greenlight, how did First Impressions get commissioned by Channel 4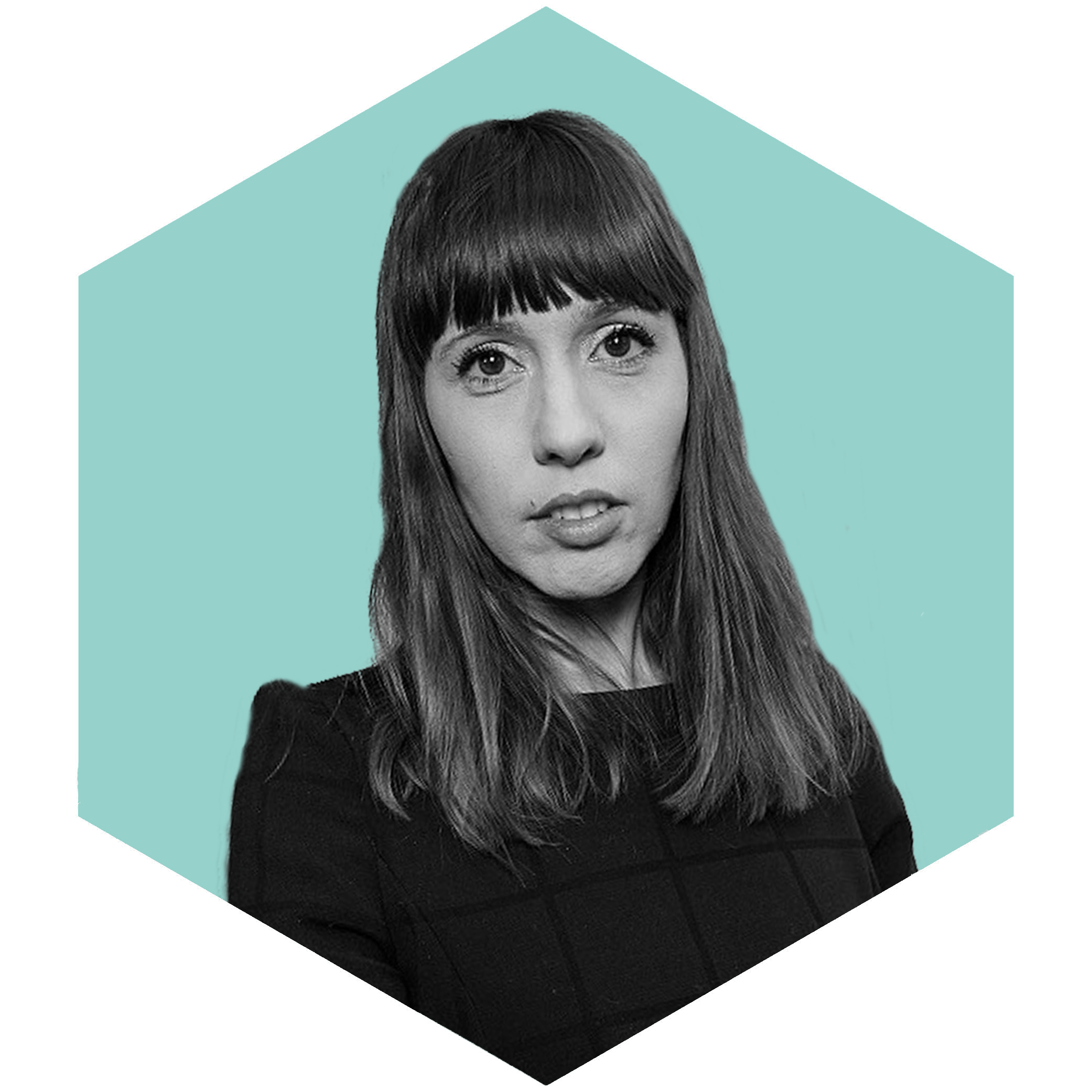 Lucy Leveugle
Commissioning Editor, Factual Entertainment
Channel 4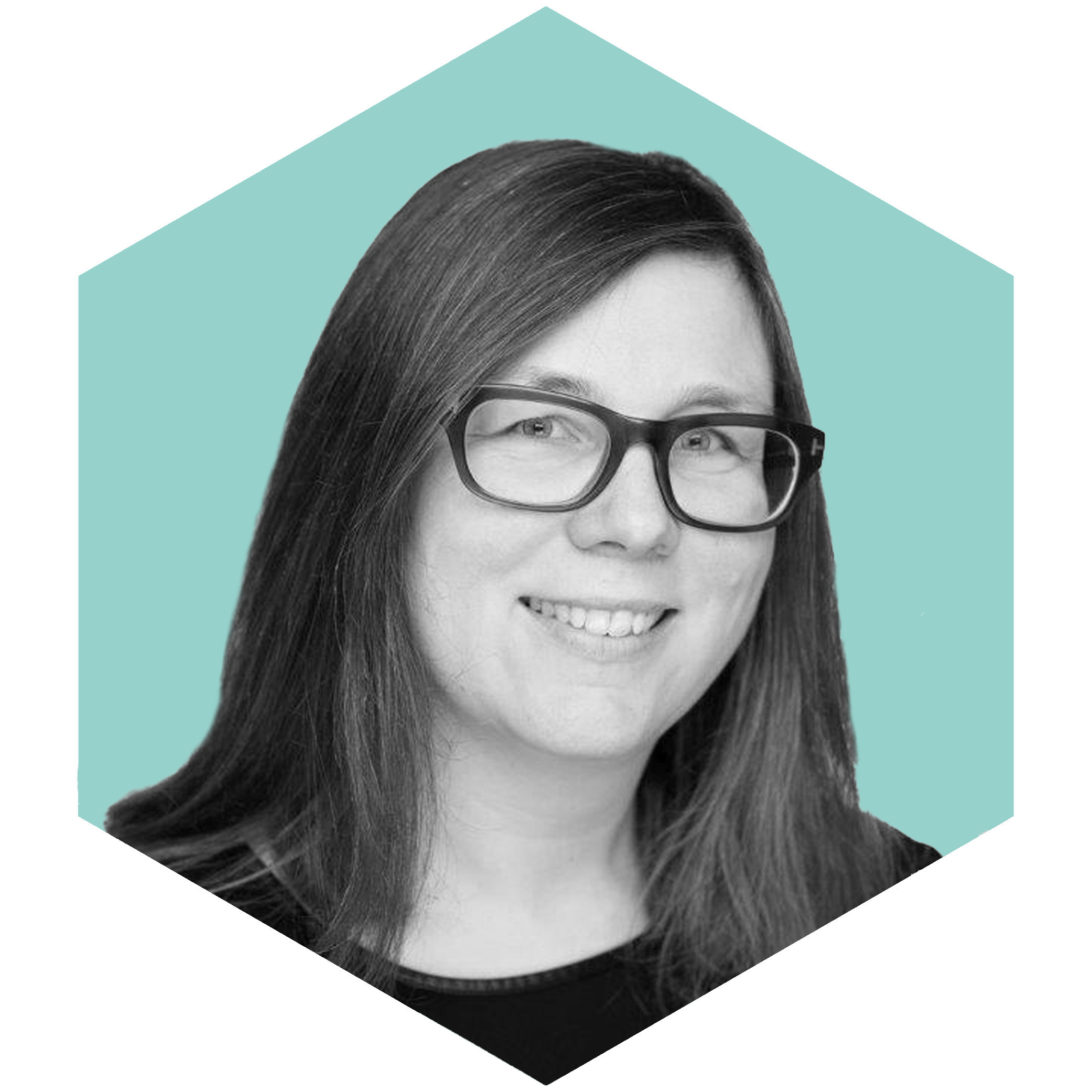 Lucy Bacon
Head of Factual development
Wall to Wall
16:35pm | The evolution of UKTV
Different slots, more genres, broader target audiences – UKTV is evolving its slate of channels and commissioning five times more originations than five years ago. Director of commissioning Richard Watsham outlines the new strategy and how the production sector can help him execute it.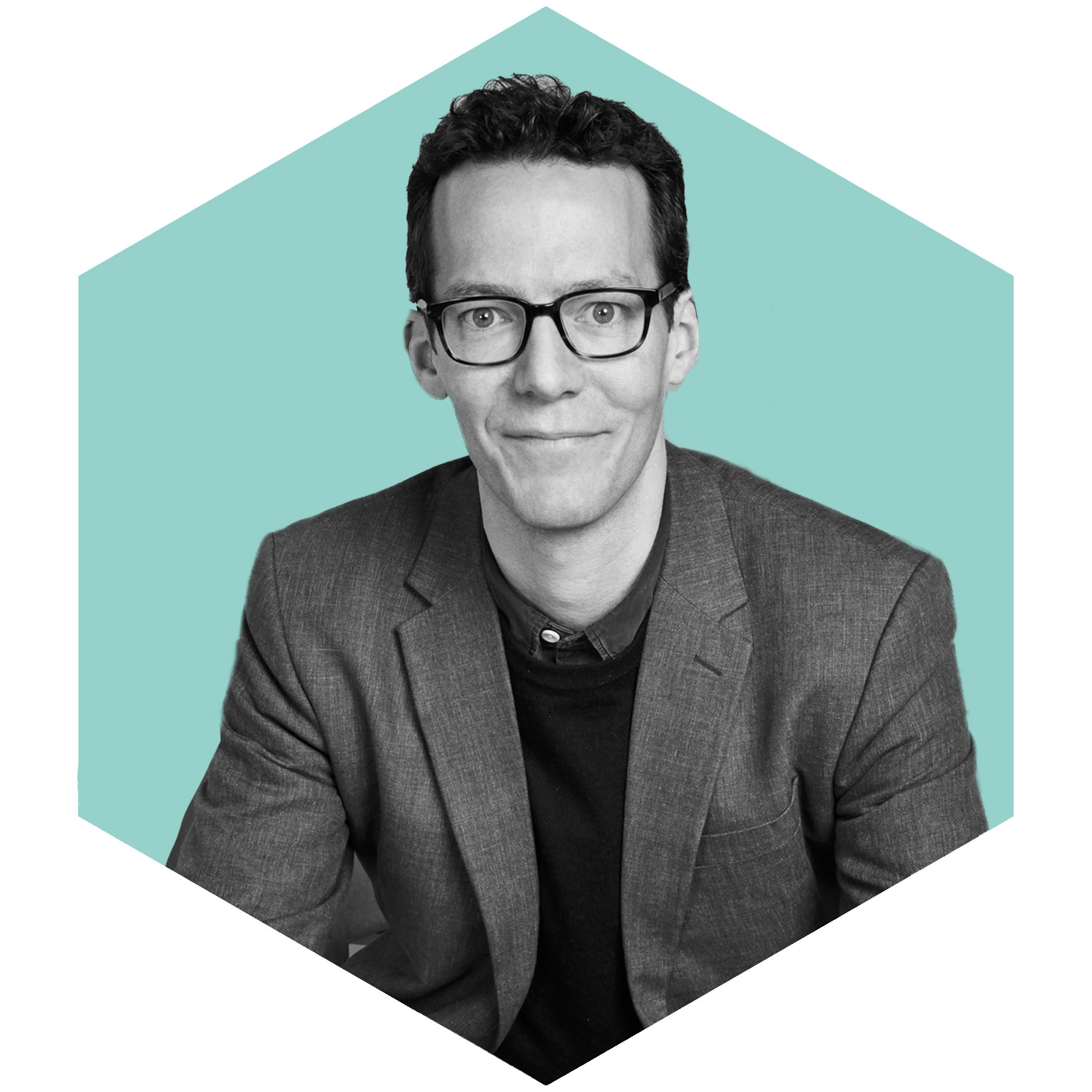 Richard Watsham
Director of Commissioning
UKTV